Brother HL-2130 Toner Cartridges
The Brother HL-2130 printer offers both value and dependability with printing in your home office. Our range of cheap toner cartridges are guaranteed to work in your Brother HL-2130 printer. Itís important you restock with the correct toner cartridge to ensure your printer continues to run correctly. Here at TonerGiant you will also discover the drum units, to ensure your printer stays in perfect condition. You can also take advantage of our free delivery service on everything on the Toner Giant site, if you order before 5.30pm.
Be the first to ask a question about these products. Click 'Ask a Question' above to submit your query and we will answer it as soon as possible.
0
Toner Cartridges for the Brother HL-2130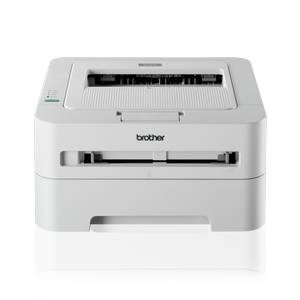 TonerGiant stocks both compatible and branded toner cartridges for your Brother HL-2130. Our compatible cartridges come with a three-year guarantee, so if you arenít 100% satisfied with them let us know and we will give you your money back. Itís important to note that these are much cheaper too than their branded counterparts, which means you save money over time while still enjoying a high quality toner cartridge. We also stock Brotherís own brand of toner cartridge, plus their drum unit.
Advantages & Features of the Brother HL-2130
This device is a cost effective and efficient printer for your home. At great value it uses minimal energy to print whatever it is you and always to a high standard. The toner cartridge is relatively inexpensive for the amount of time it lasts and the printer comes with an extra paper tray of 250 pages, so will require very little maintenance once setup.
How long will the ink cartridges last?
The Brother HL-2130 can take either our Toner Giant compatible cartridge or Brotherís original toner cartridges. Both specifications will last for up to 1000 pages of printing.