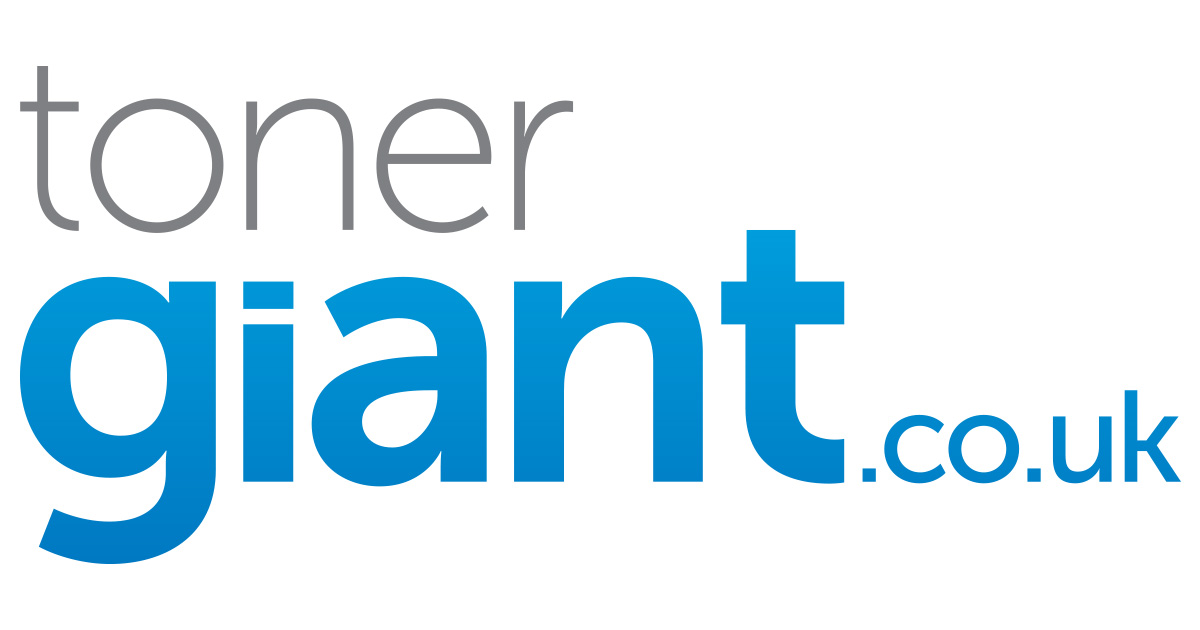 TonerGiant.co.uk is one of the most popular and leading internet retailers, selling ink and toner cartridges to both business and home users across the UK.
We are proud to offer great quality products, low-cost prices and an exceptional level of service that encourages customers to return to us, each time they need to order.
TonerGiant is part of NetGiant Ltd which was formed back in 2003 when e-commerce websites were still a new concept.
Initially focused on supplying printer inks for home users, the company was started in the garage at the home of our directors who packed and posted each order themselves.
In 2007 as the company grew rapidly, TonerGiant.co.uk was launched as a provider of printer cartridges for businesses across the UK with the same personal level of care and outstanding service afforded to home users.
Now, we sell inks and toners to business and home users alike and are one of the only companies offering free guaranteed next-day delivery on all orders.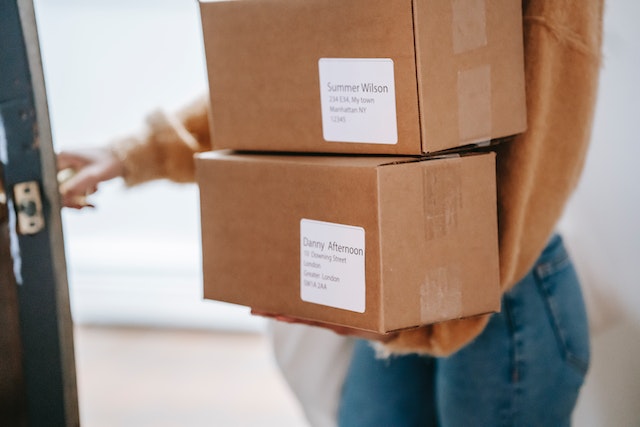 Empowering customers by providing an easy-to-use and efficient website, great value, discounts, and fast free delivery.
To keep our customers at the heart of everything we do, to delight them and exceed their expectations of customer service in every interaction, so they keep coming back.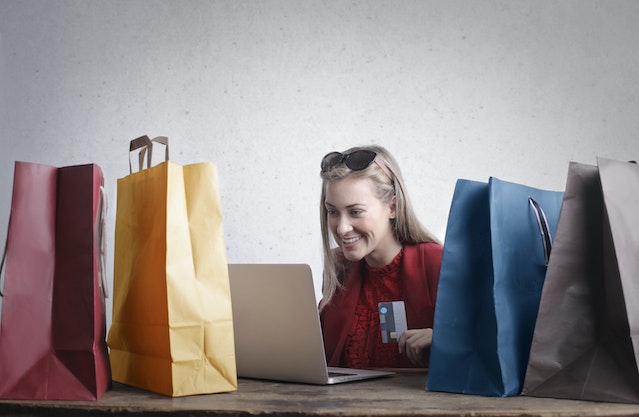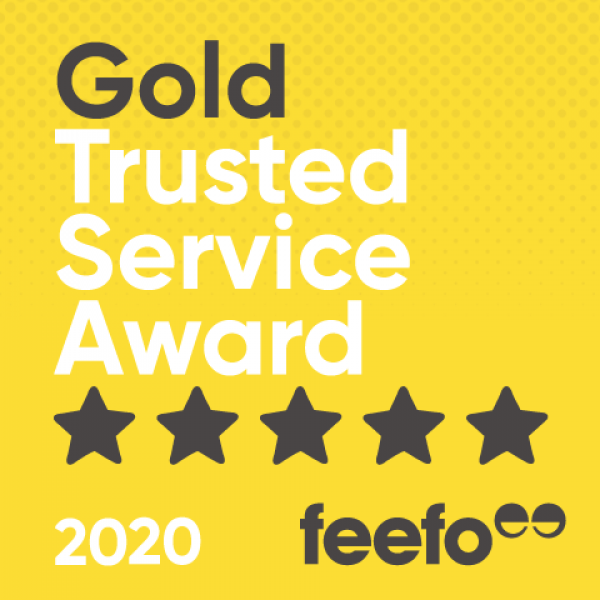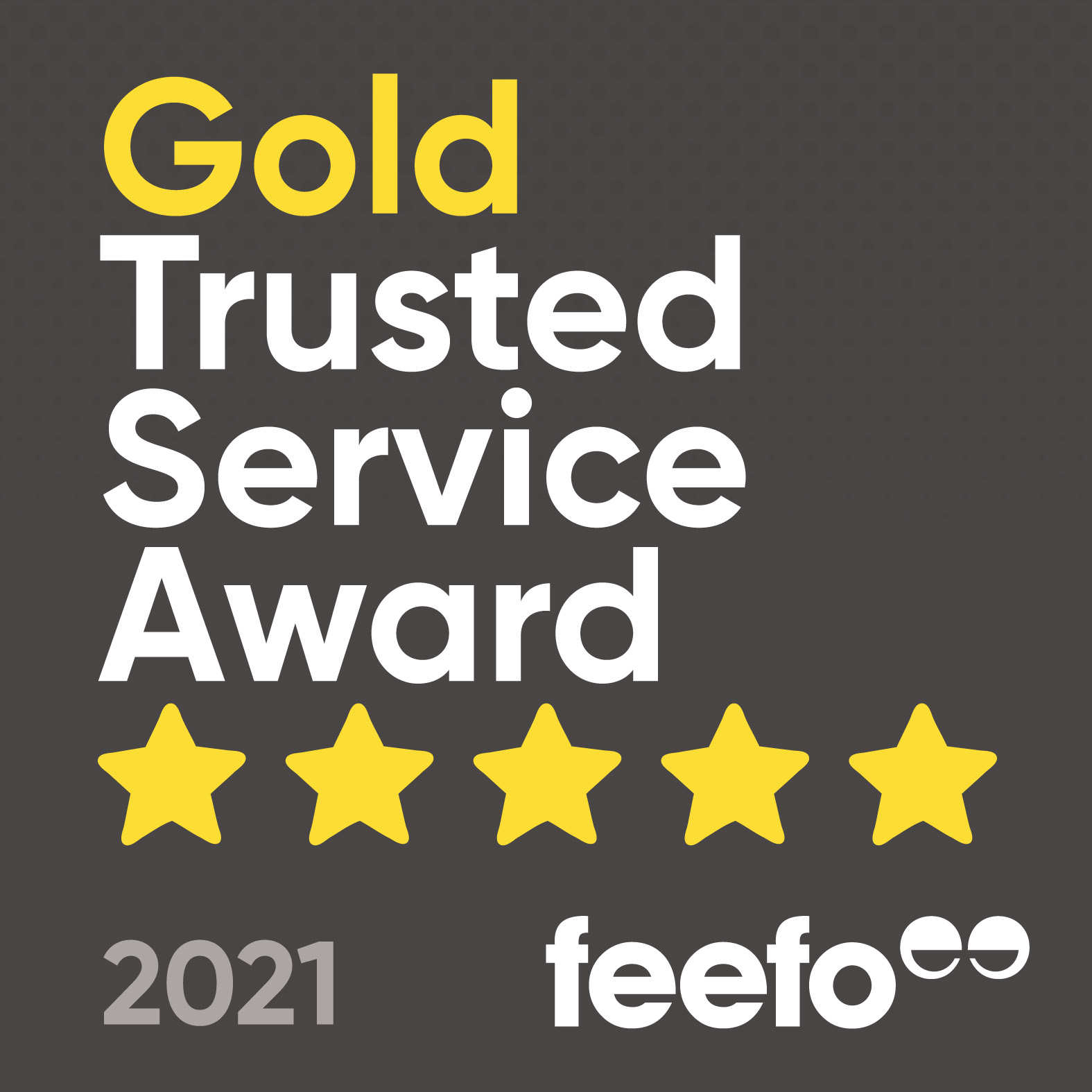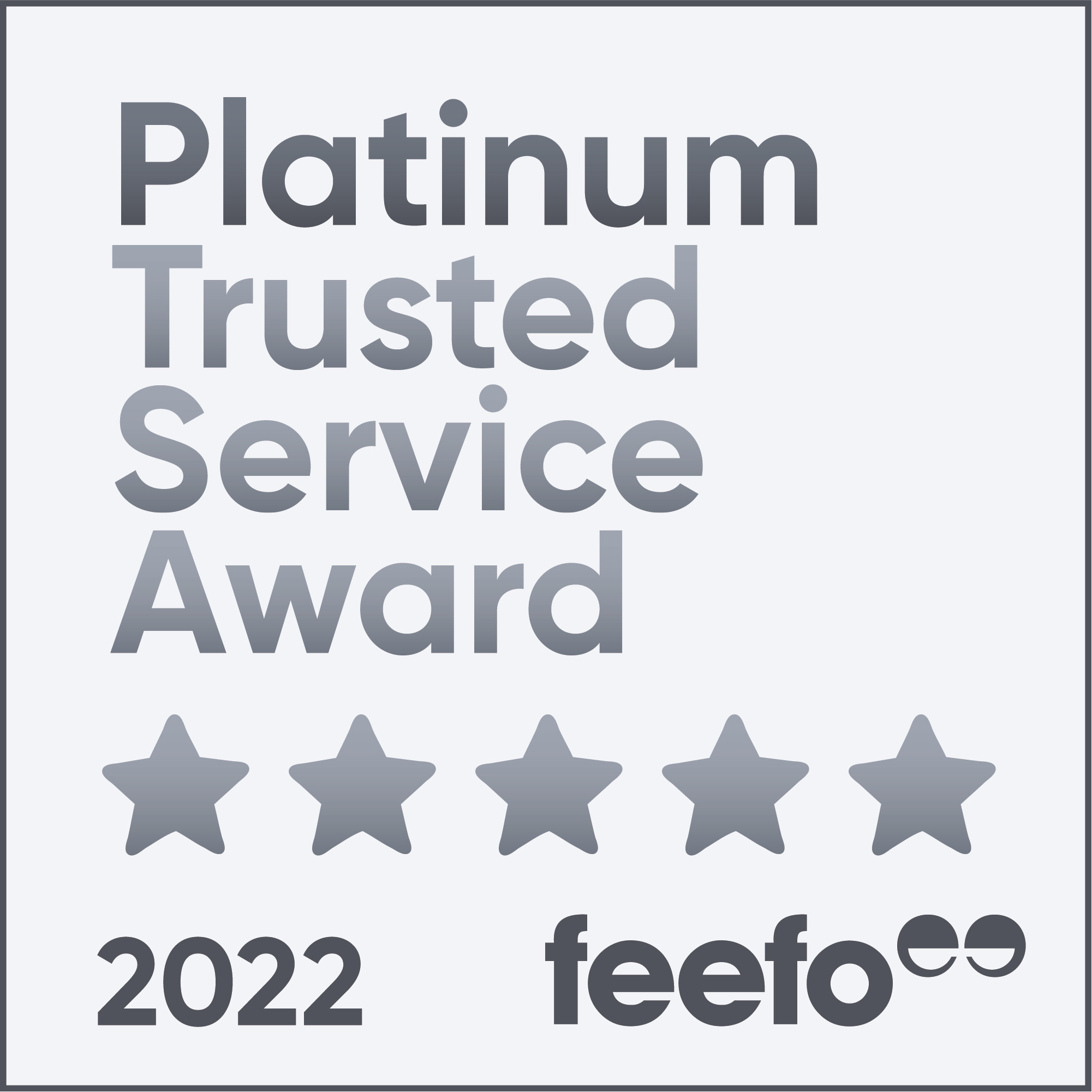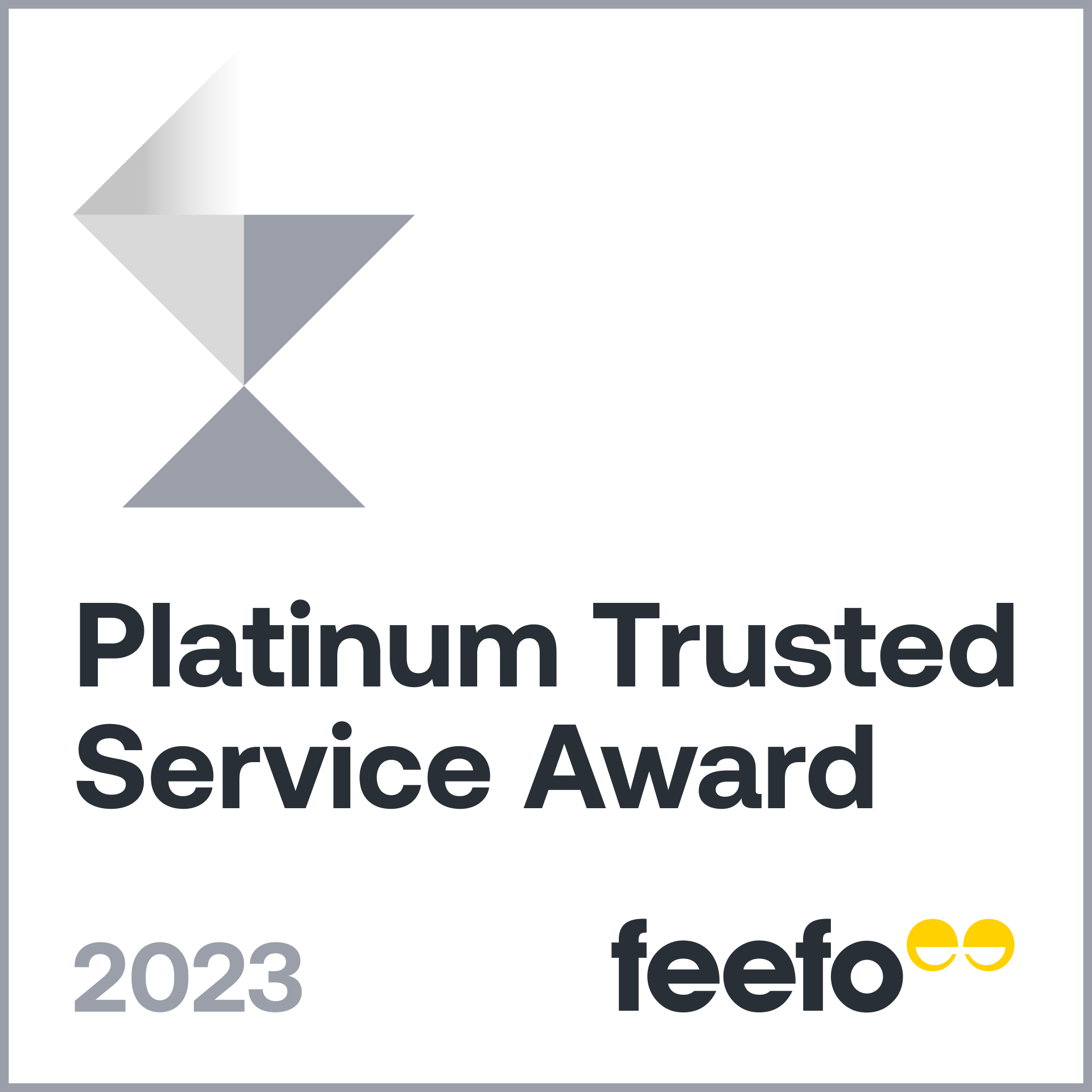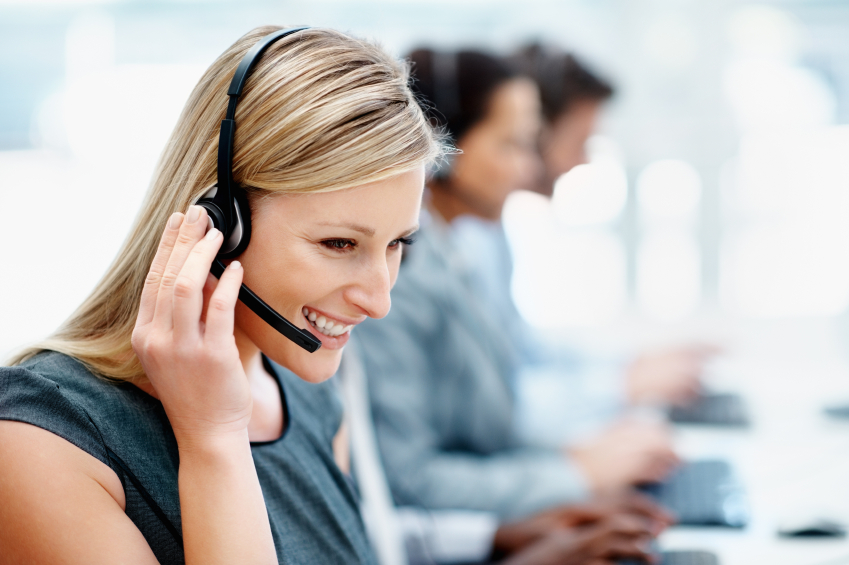 We're dedicated and passionate about creating the best buying experience for our customers. Our priority is creating lasting relationships with customers that are built on trust and reliability. We constantly look for ways we can improve and listen to your feedback. To foster this environment we promise:
To listen and empathise with you.
To be approachable.
To go the extra mile for you.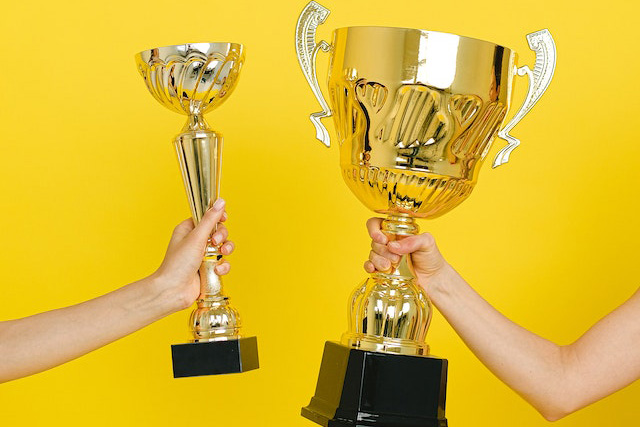 In the years since TonerGiant.co.uk was launched, we have been proud to win several awards and accolades including:
E-commerce Awards for Excellence winner (Consumer Choice Award)
HP Amplify partner (2018 – Present)
Xerox Platinum Partner (2016 – Present)
HP Preferred Partner (2012 – 2018)
Bolton & Bury Business Awards (Highly commended in Best Business Category – 2012 & 2014)
Feefo Gold Award 2015 – 2021
Feefo Platinum Award for service 2022 & 2023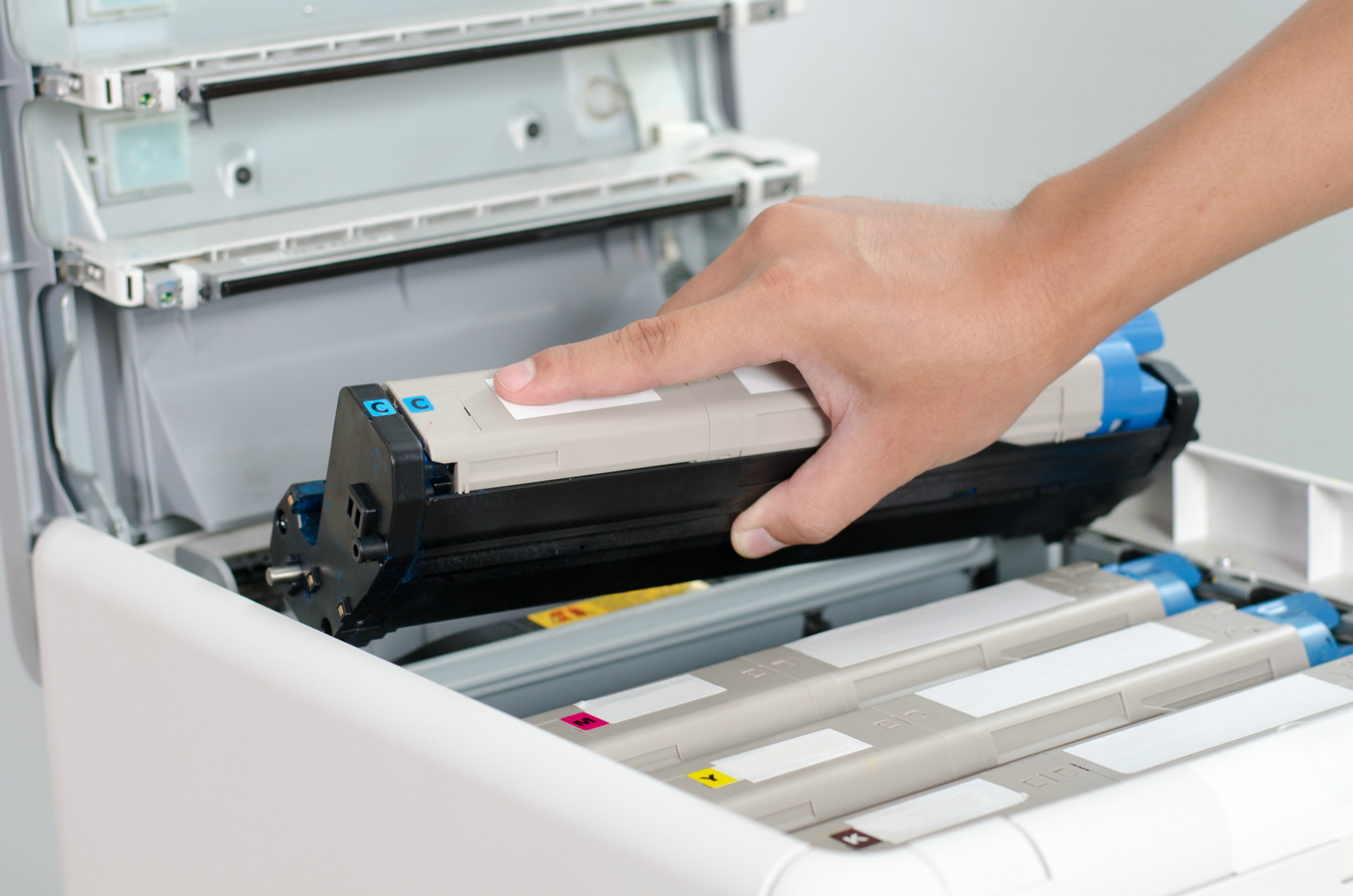 We sell both original (Manufacturer branded) and compatible/remanufactured inks and toner cartridges. We offer a 6-month guarantee on all original products and a 3-year guarantee on all own-brand printer cartridges.
We're extremely proud of the high quality of our own-brand compatible products. They are manufactured to ISO 9001 (Quality) and ISO 14001 (Environment) standards, which means that our cartridges produce fantastic results compared to OEM products and allow us to offer a long guarantee.
Our History
2003 – The company is founded as Recharge Inkjet Technologies and is run from the Garage of our Directors
2006 – TonerGiant is Launched
2007 – The company earns record growth and moves to a new office
2008 – The company Rebrands as NetGiant Ltd
2010 – We earn Investors in People status and are entered into Crains best Places to work
2011 – TonerGiant wins the e-commerce for excellence consumer choice award
2012 – Awarded highly commended in the Bolton & Bury Business Awards
2013 – We earn HP Gold Partner status / Brother Partner status
2014 – Awarded Highly commended / business of the year again at the Bolton & Bury Business Awards
2017 – We earn HP Preferred Partner Status / Xerox Certified Partner status
2018 – Present –  We became an HP Amplify Partner
2019 – Present – We received the Feefo Gold Award for service
2022 – Received the Feefo Platinum Award for 3 years of gold service
2023 – Received the Feefo Platinum Award for the second year in a row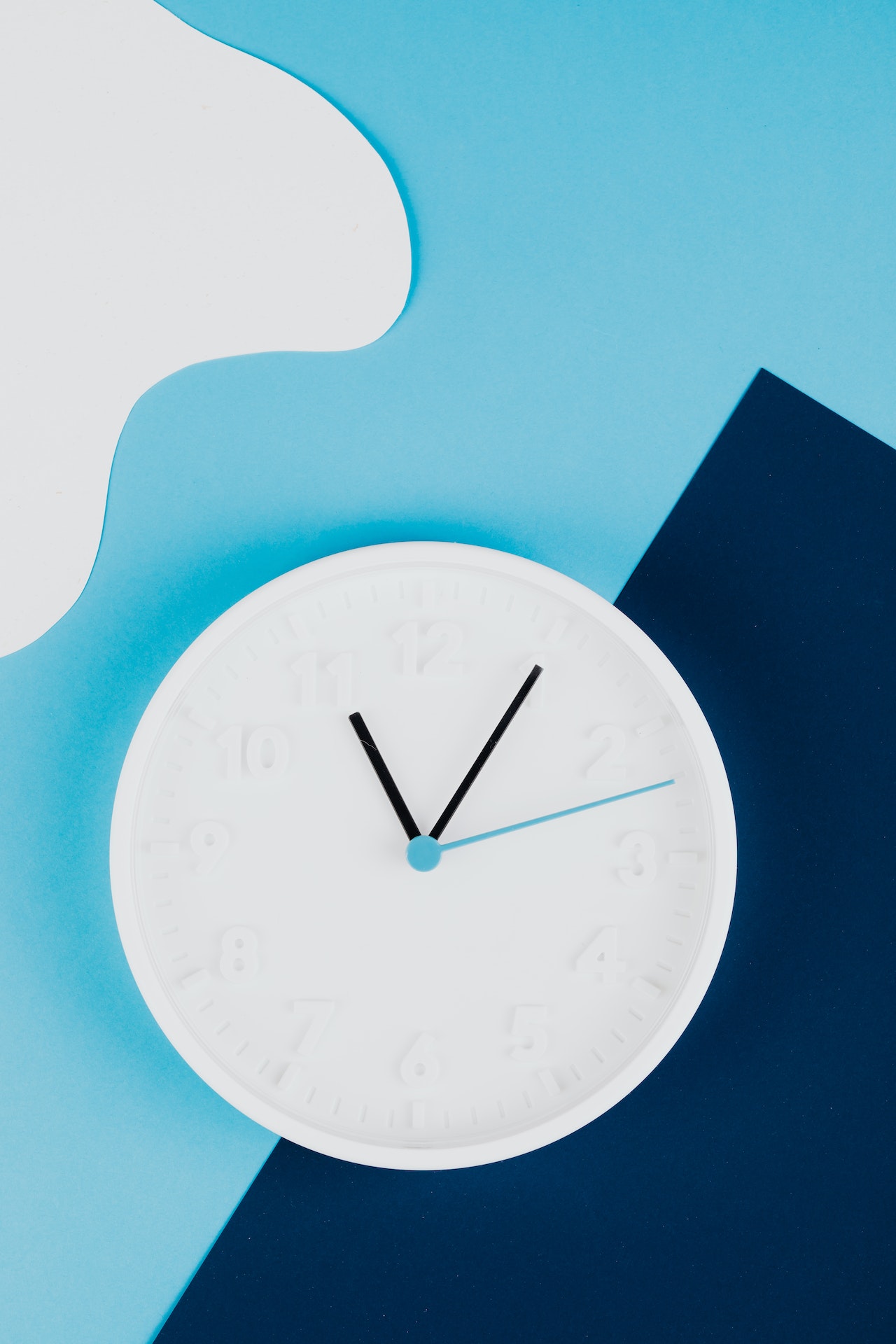 Why you should buy from TonerGiant.co.uk
"TonerGiant has been providing high-quality ink and toner cartridges for over 15 years making us a trusted name in the printing industry. Our commitment to excellence is evident in all of our products and here at TonerGiant, we understand the importance of reliable printing solutions for businesses and individuals alike, that's why we take pride in delivering ink and toner cartridges that consistently meet and exceed our customer's expectations. With our dedication to customer satisfaction, competitive pricing and free fast delivery, TonerGiant is the perfect choice for all of your printing needs."
Here are some of the members of the TonerGiant team and how they contribute to helping customers and the success of the company.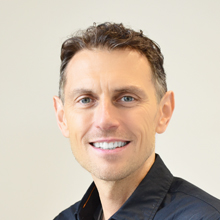 Gary Flynn
Managing Director
About Gary
Gary is our managing director at TonerGiant and with over 20 years of experience in the printing industry, he brings a wealth of knowledge and expertise to our team. His deep understanding of market trends allows us to stay at the forefront of the printing industry. Gary's visionary leadership and commitment to quality and excellence have played a pivotal role in TonerGiant's growth and success over the last 17 years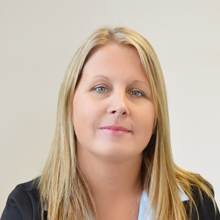 Jo Sephton
Company Director
About Jo
Jo is our company director at TonerGiant and has over 20 years of experience in the printing industry. Joanne has an expert understanding of customer needs and is heavily involved in creating our customer-facing processes. Joanne's commitment to providing an unrivalled level of customer care and excellence is why TonerGiant has such a high customer return rate.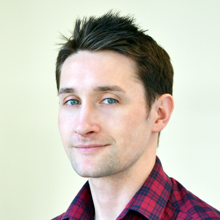 Stuart Deavall
Digital Marketing Manager
About Stuart
Stuart is our Digital Marketing Manager and resident technical printer expert at TonerGiant and has worked in the printing industry with TonerGiant for over 16 years and has taken part in HP, Brother, Samsung and Canon product and systems training courses to further his knowledge and expertise in printing.
Stuart has a degree in Digital Marketing and his 16 years of experience in the printing industry has provided him with a wealth of printer knowledge and he has been helping customers fix their printing problems for over 14 years. Stuart has published many technical help articles that have helped thousands of customers fix their printer problems.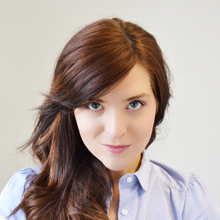 Louise
Customer Care Manager
About Lou
Lou is our Customer Care Manager at TonerGiant and with over 14 years of experience, she is dedicated to ensuring excellent customer satisfaction for all of our customers. Lou's extensive knowledge of printing industry best practices alongside her strong interpersonal skills has allowed her to guide our customer care team and provide the best solutions to our valued customers. With her expertise and passion for caring for our customers, Lou plays a pivotal role in maintaining TonerGiant's reputation for exceptional customer service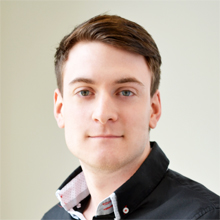 Dan Whittaker
Digital Data Analyst
About Dan
Dan has been a member of the TonerGiant team for over 12 years and is our data and customer interaction expert. Dan is dedicated to understanding our customers and how they use our website. Dan uses his experience and expert knowledge to make improvements and add features that help customers to order quickly when they visit. Dan has also taken part in HP product and systems training courses to increase his printing knowledge.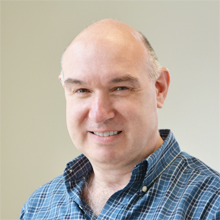 About Glen
Glen is our IT Development manager and is in charge of building the websites and functionality. Glen has a wealth of experience and has previously developed systems for both IBM and Boots. Glen has worked in the printing industry with TonerGiant for 10 years and has helped us to build the most efficient and user-friendly website, that helps customers when placing their orders.
What our customers say…
At TonerGiant, we pride ourselves on great customer satisfaction! From our independent reviews, we have 4.8/5 stars.