HP Deskjet F380 Ink Cartridges
This HP is great value for money and is a handy little printer to keep at home for the odd printing job. TonerGiant stocks own brand compatible HP Deskjet F380 inks at great value as well as the genuine HP inks. With a 120% price promise, we can assure you that you wonít find genuine ink cheaper anywhere else on the internet. We work really hard to keep our prices the lowest, let us know within seven days of your purchase so we can refund you 100% of the difference and we will give you an extra 20% on top of this for your next purchase with TonerGiant.
Be the first to ask a question about these products. Click 'Ask a Question' above to submit your query and we will answer it as soon as possible.
0
Ink Cartridges for the HP Deskjet F380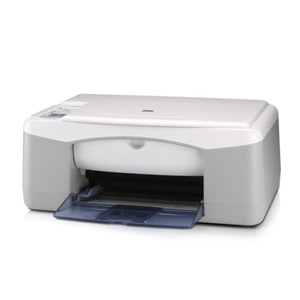 To get your printer up and running, you need a black and a tri-colour cartridge. If youíre just getting started with your printer you can save money by getting everything you need in a multi pack. If you are considering our compatible HP Deskjet F380 ink cartridges, you should know that they come with a three-year guarantee to give you that peace of mind that they arenít too good to be true.
Features of the HP Deskjet F380
The main benefit of this printer is how cost effective it is; with great value inks and a low price initially you wonít be spending too much money on your printing. Print quality of documents is high and this is a technically easy printer to run and upkeep. You simply get plugged in with the USB port and slot inks into the clip in compartment within the printer and youíre good to go.
How long will the ink cartridges last?
The ink cartridges will last you around 150 pages of printing. If youíre running low, make sure you order before 5:30pm for free next day delivery.