Canon PIXMA MG3550 Ink Cartridges
We stock a huge range of compatible and original ink cartridges for Canonís exceptional PIXMA MG3550 printer. Original printer cartridges are made by the manufacturer of your printer and come with a manufacturerís warranty of 6 months while our compatible printer cartridges are of the same quality but produced by us. This means costs are significantly cut, saving you money! Browse our range of high quality ink cartridges below, select a product and get back to printing your documents and photos the very next day.
Be the first to ask a question about these products. Click 'Ask a Question' above to submit your query and we will answer it as soon as possible.
0
Ink Cartridges for the Canon PIXMA MG3550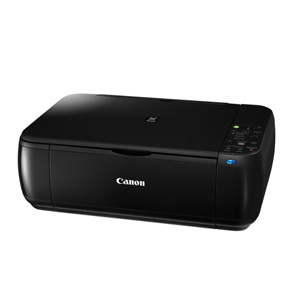 Due to Canonís unique print head technology, every PIXMA model can print photos and documents with exceptional quality and speed. Our TonerGiant printer cartridges for the Canon PIXMA MG3550 are guaranteed to work with the printer and keep it working to the highest standard. The original Canon ink cartridges are also available and the colours we stock come in either black or a combination of cyan, magenta and yellow - multipack options are also available.
Advantages & Features of the Canon PIXMA MG3550
The Canon PIXMA MG3550 is a compact all-in-one printer and scanner that can be connected to any device via Wi-Fi, including PCís, laptops and mobile devices. This printer also supports Google Cloud Print, connecting your printer directly to the web so you can print Google Docs, emails, photos and PDF attachments from virtually anywhere. You can print superior-quality prints with up to 4800dpi and FINE cartridge technology. This printer also powersaves by hibernating when not in use and automatically turning on when given the demand to print. This printer is made for ease of use with automatic double sided printing and easy to change ink cartridges.
How long will the ink cartridges last?
The yield ranges from around 180 A4 pages of print but this is dependent on what youíre printing. Toner Giantís cheaper alternative to Canon ink cartridges comes with a three-year guarantee simply because we are so confident that they will work well for you and if they donít, weíll give you your money back!