Going Wireless
The migration to digital technologies has helped revolutionise the modern office. There is however a by-product of relying on electronic gadgetry in the workplace: excess wires and cables. This is our guide on going wireless in your home or office.
Trailing from desk to printer to scanner to server room, wires can be an unsightly (and often hazardous) addition to your working environment — adding clutter to even the most streamlined space.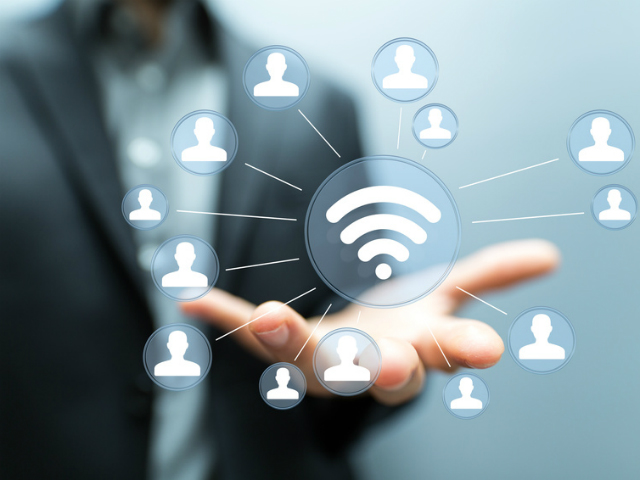 Thankfully, one piece of technology has come along that could spell the end for excess wires in the office, and that's Wi-Fi. Not just granting us faster access to the web, wireless internet lets entire offices connect without miles of cabling, meaning a less cluttered and more productive place to work.
Interested in reading the Complete Guide to Going Wireless?
Download FREE Going Wireless PDF
Given the seamless integration and improved communication benefits of a wireless network, you'd expect that every business would be keen to invest in the technology. But no, some have been slow to adopt wireless networking in the office, whether through fear of it interrupting routine working practices or due to a lack of tech know-how when it comes to setting up the equipment in the first place.
If the latter is responsible for your business resisting the switch to wireless, remember, installing a wireless network in an office isn't as complex or time-consuming as you might think. Nor is it that expensive, and the cost of investing in the technology could potentially lead to savings across your business.
Still not convinced by the idea of a wireless business network, or concerned installing the technology could prove more hassle than it's worth? Here at TonerGiant we know a thing or two about wireless networking, and have experienced first-hand the benefits of using the technology in the workplace — from using state-of-the-art wireless printers, to connecting multiple devices to a central database via the cloud.
To help other businesses enjoy the benefits of a Wi-Fi network, we've put together a comprehensive guide on going wireless in the workplace. Brimming with practical tips and step-by-step guidance, our e-book is designed for beginners looking to install a wireless network for the very first time, and seeks to answer any niggling reservations you might have about investing in the technology.
As well as this, the guide begins by looking at the pros and cons of a wireless network, so you can better decide whether the tech is right for your business. By listing these advantages and disadvantages, it's easier to assess the suitability of a wireless network — an essential consideration before investing heavily in a Wi-Fi infrastructure.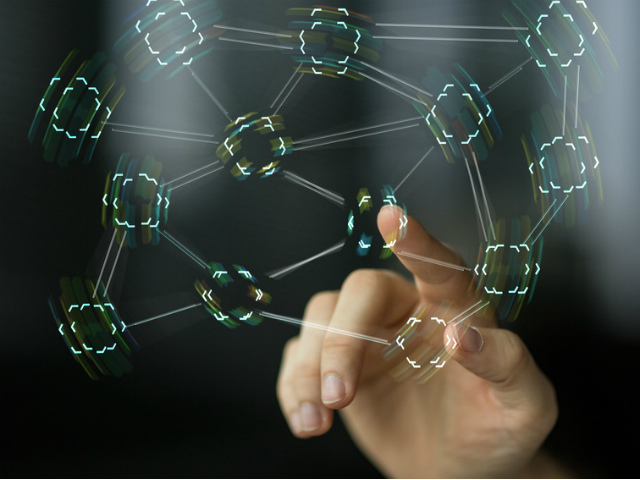 And, because we specialise in printing, our wireless guide features advice on installing and troubleshooting a wireless printer in your office. We've even included a selection of wireless printers that are ideal for business use, helping you to make the most of your improved network capabilities.
Download FREE Going Wireless E-Book
TonerGiant stock a huge range of OEM and compatible cartridges for the major printer manufacturers, helping you save money on the cost of printing. Click here to browse our complete selection of affordable print consumables, or call us on 0845 365 3605.