Ink and toner cartridges are essential components of printing, however, they can be expensive. Whether you are a student, a business owner, or someone who prints frequently, finding ways to save money on ink and toner cartridges can make a substantial difference.
In this article, we will discuss several effective strategies that can help you reduce your costs without compromising on quality.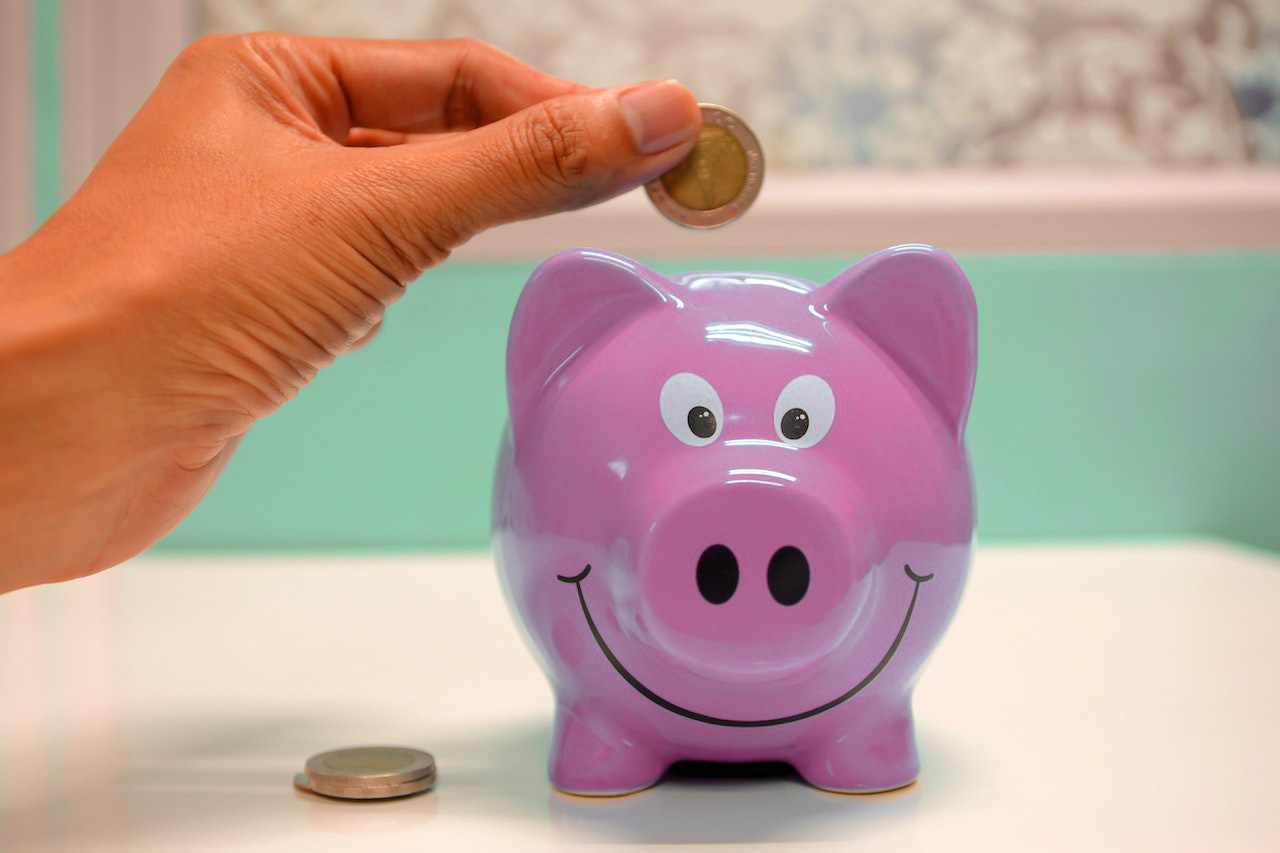 1. Buying high-quality compatible printer cartridges 
One of the most effective ways to reduce costs when purchasing ink and toner cartridges is to purchase high-quality compatible cartridges from a reputable supplier. Compatible printer cartridges are developed by third-party manufacturers and they offer a cost-effective option to OEM printer cartridges.
Buying compatible cartridges from a reputable supplier, like TonerGiant, will ensure that you are not compromising on quality. At TonerGiant, we manufacture our own compatible ink cartridges that are made with high-quality materials and they are designed to produce high print quality, but they are a fraction of the price and could save you up to 80% on cost.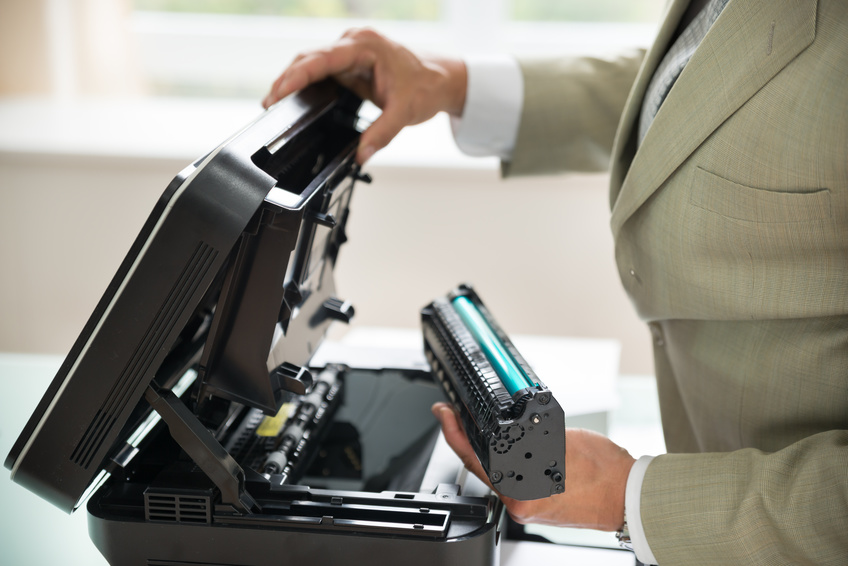 2. Buying printer cartridges in bulk
Buying ink and toner cartridges in bulk can result in significant cost savings. When you purchase printer cartridges in larger quantities, you are often able to benefit from lower prices per unit, therefore making it a more cost-effective option in the long run. By purchasing a larger amount of ink or toner cartridges, you are reducing the frequency of individual cartridges, and could therefore also save on any shipping costs. Buying printer cartridges in bulk also ensures that you have a good supply of ink/ toner on hand and are not forced to make last-minute purchases, potentially at higher prices. 
When buying printer cartridges in bulk, it is important to consider your printing needs, by estimating your printer cartridge usage and looking at the shelf life on the cartridges, you will be able to determine the appropriate amount of ink or toner cartridges that you should purchase when buying in bulk. By looking into this, you will ensure that you are not going to purchase too much and not let it go to waste. Overall, bulk buying printer cartridges is a cost-effective approach but it is important you look at your printing needs in order to save money.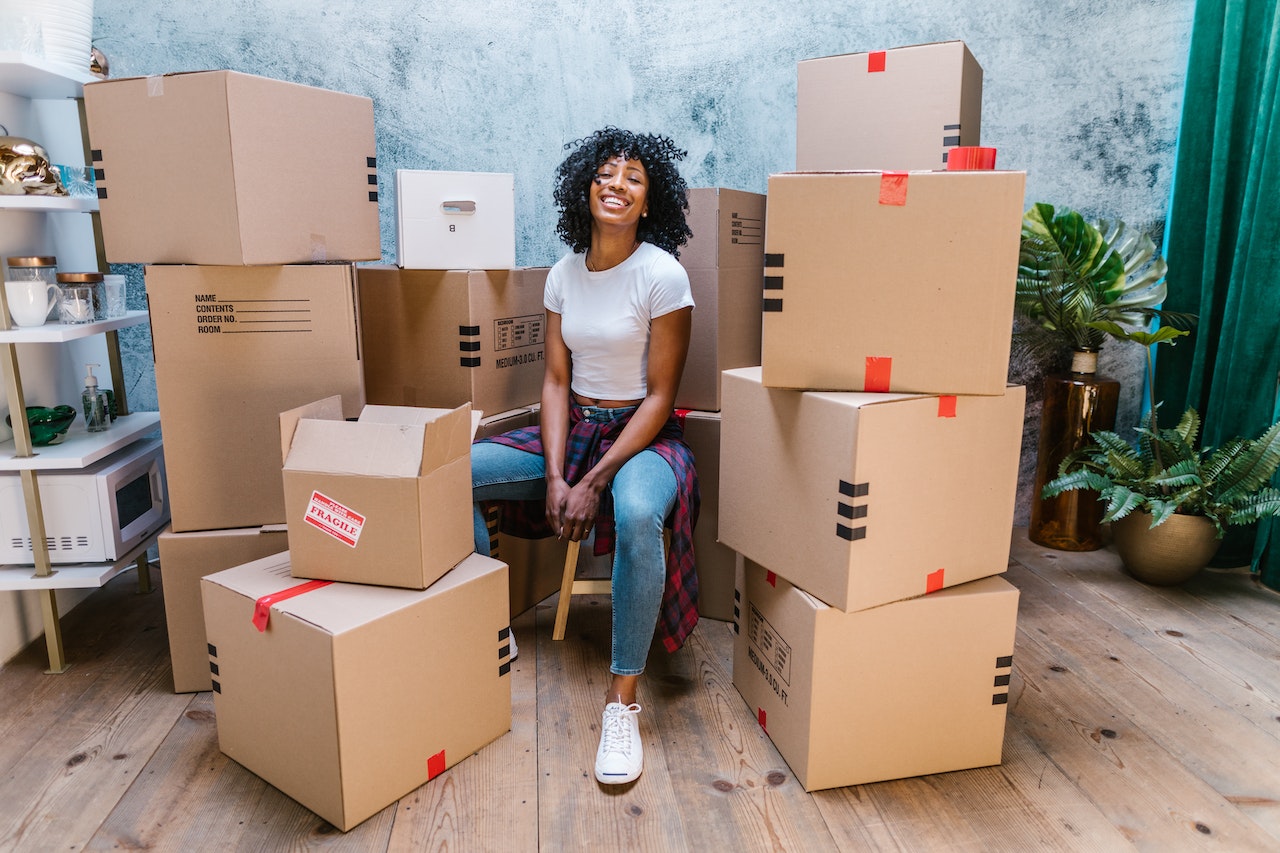 3. Use less ink/ toner when printing
Using less ink and toner may sound like an obvious way to save money, however, there may be a few tips that can help you to save money without realising.
By optimising your printer settings, for example, you may be able to use less ink. Some printers will have an economy mode which can be used for everyday printing tasks in order to use less ink. Plus, there are some fonts that require more ink than others so it may be worth checking which font you are using and whether or not you could switch to one that uses less ink/ toner.
A final tip to save ink/ toner usage is to always double-check your document before printing so that you do not have to waste ink on reprinting.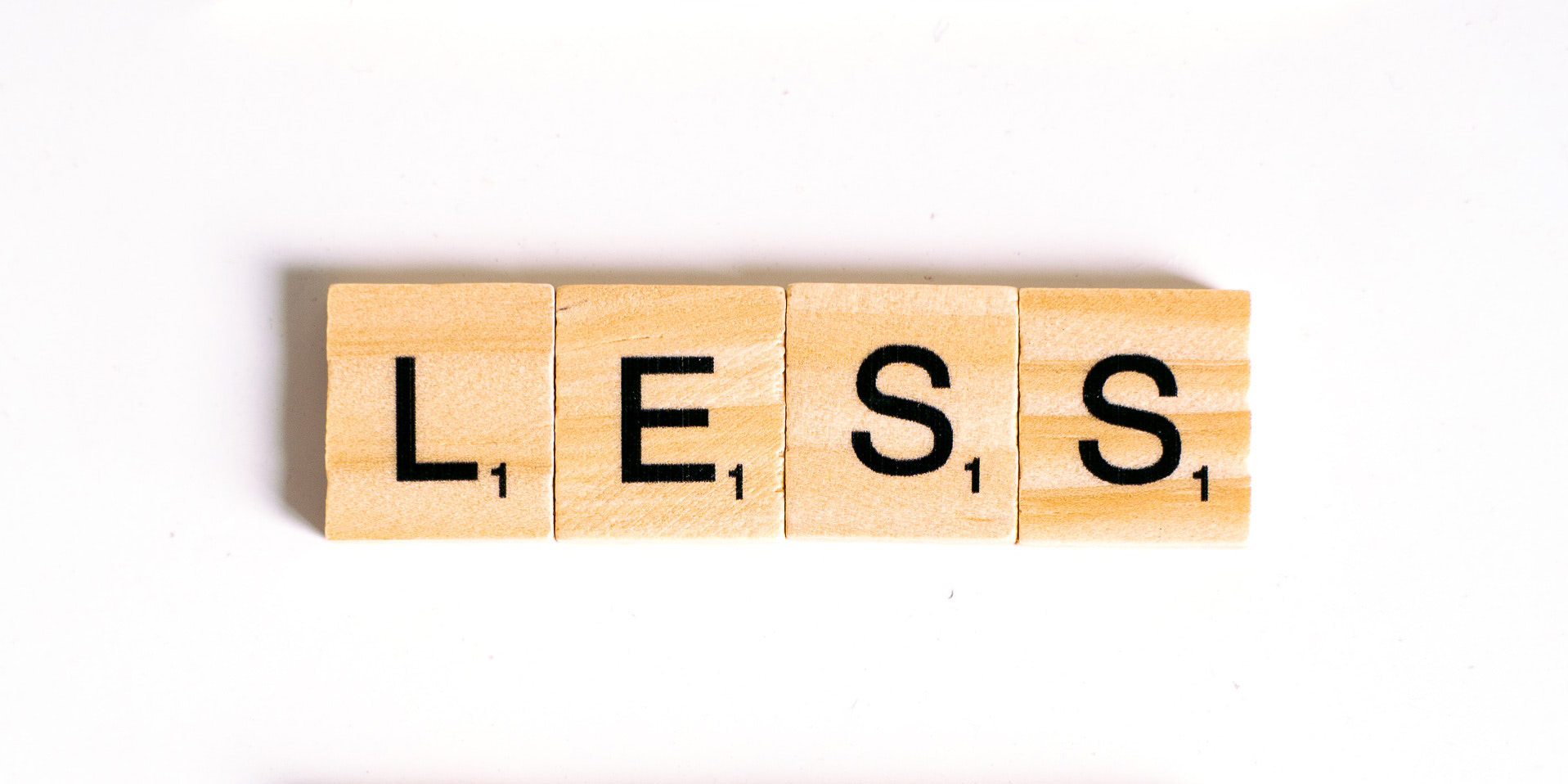 4. Invest in a quality printer
When you are choosing which printer to buy, this can impact the amount of money that you will spend on ink and toner cartridges. Some potentially higher-quality printers will use ink and toner more efficiently, meaning that down the line, you will likely save more money by initially investing.
Looking for printers with a high-yield cartridge can also help to cut costs as you will be able to use ink cartridges that store more ink and will allow you to print more pages. Investing in a high-quality printer will likely be more efficient and will save you money over time.

5. Look for sales and discounts
Again, another obvious point to consider is looking for any sales and discounts when purchasing ink and toner cartridges. This can be a great way to save money and at TonerGiant we regularly provide our customers with discounts so that they can get the best prices for all of their printing needs.
Another great tip would be to sign up for email newsletters so that you can be the first to know about great savings!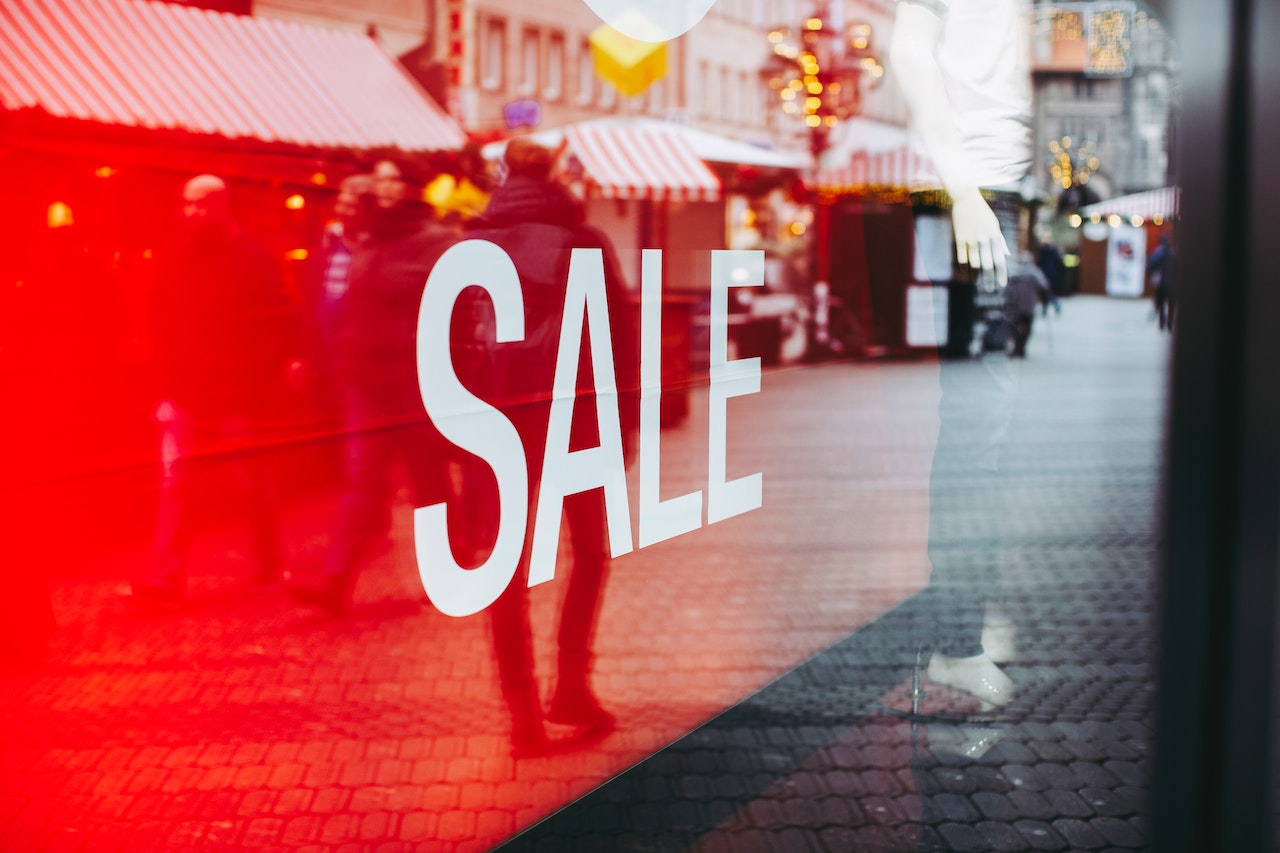 6. Buy from a reputable retailer
Buying from a reputable retailer can be very important when trying to save money on printer cartridges as the quality of cartridges can vary between different companies and manufacturers. Buying from reputable retailers will ensure that you are getting the correct cartridges for your printer and that they are high quality.
This will ensure that you are not wasting your money on low-quality cartridges and that you are not buying the wrong cartridges for your printer.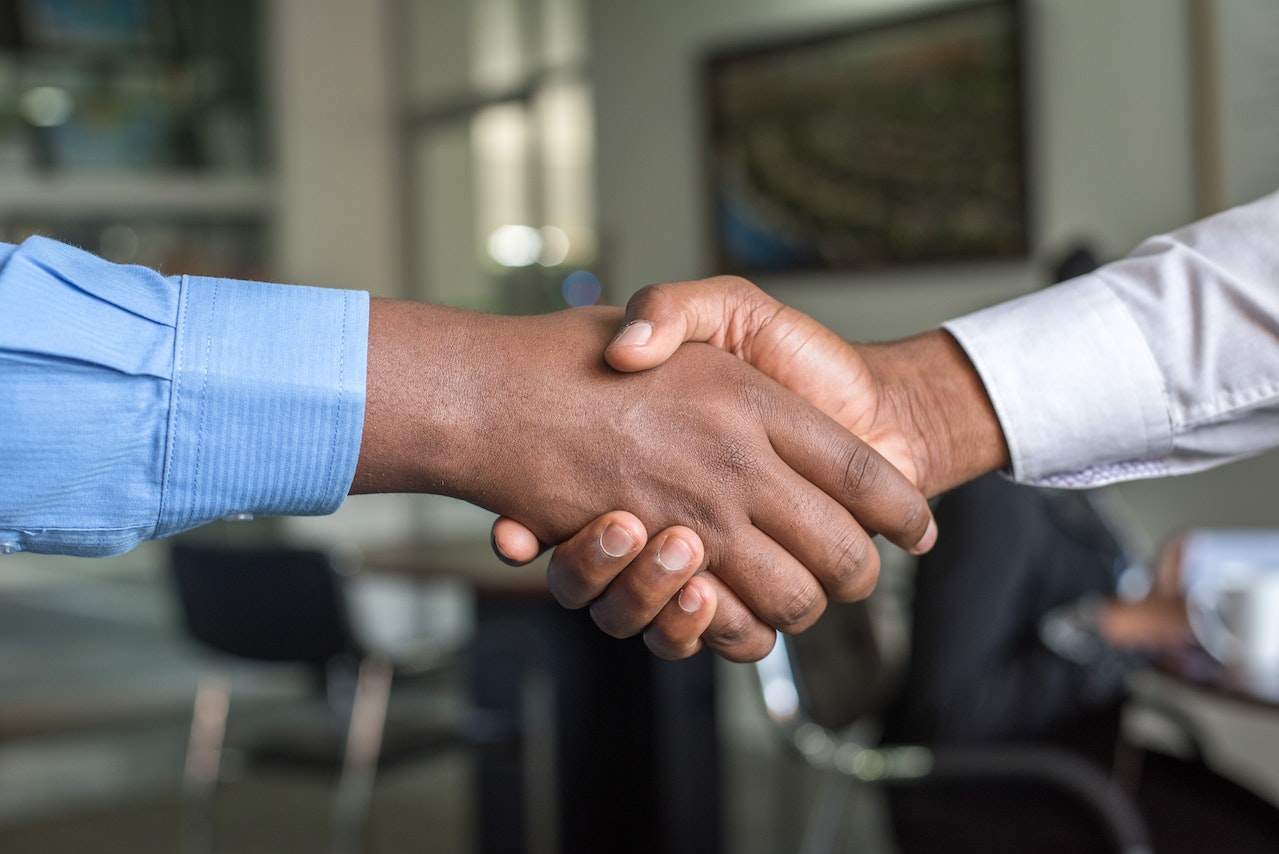 Printer cartridges can be expensive but by following these tips, you can ensure that you are saving the most money when purchasing printer cartridges. At TonerGiant, we offer cheap prices and free next-working-day delivery on all of our ink and toner cartridges so that you can get the best prices for all of your printing needs!