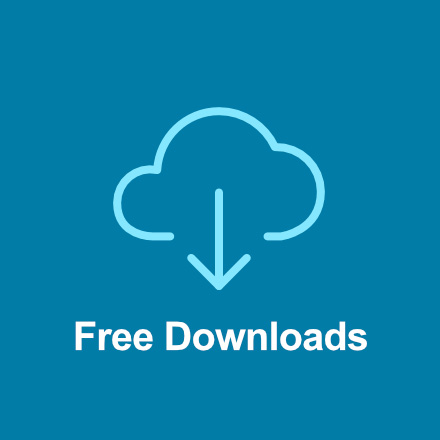 Business Templates
If your looking for free downloadable template for common office tasks then look no further, we have a selection of free resources designed to be simple, clear and save you time!
Schools
School can be challenging sometimes, so to make things a little easier we've made some free downloadable resources for every day school needs that will make things that little bit easier.
Easter
Who doesn't love Easter? We get to indulge in ridiculous amounts of chocolate while the weather takes a turn for the better. Make your Easter even better with these free and fun downloadable resources!
Valentine's Day
So there's someone you fancy in the office?…don't worry we won't tell. Why not send them an anonymous Valentines day message though the business mail or place it discreetly on their desk. Oh and if it all works out well remember to invite us to the wedding!