Searching for printer cartridges has become a minefield in recent times, with hundreds of companies and thousands of brands competing for your custom. No matter what your printer cartridge wish list — be it affordability, quality or bulk —it's now incredibly difficult to find the right product at the right price without scouring the net for hours, and who wants that just to find cheap replacement ink cartridges for their humble office printer?
There is an alternative to putting hours in online however, and that's to come straight to TonerGiant. From affordable pricing to free delivery, there are innumerable reasons to shop with us above our competitors, and we're here to impart a few.
So without further ado, here are 8 simple reasons to shop with TonerGiant.
Affordable Pricing
Though every print cartridge supplier vows their products are the cheapest, ours really are. And to prove it we created the 120% price promise, which applies to all of our OEM ink and toner cartridges. If you spot a product cheaper elsewhere within 7 days of purchase, we'll give you the difference back, as well as a further 20% of the discount for your trouble. You can't say fairer than that.
Interest Free Credit Options
Always buy your cartridges in bulk? Now you can do so more cheaply, thanks to our 0% interest free credit options. With flexible limits and a 30-day payment term, you can shop with confidence and pay later — perfect for businesses operating on a shoestring print budget.
Free Delivery on Everything
You heard right. Whether you're buying a single print cartridge or a new workhorse machine for the office, you won't pay a penny for delivery — meaning you've more to spend on the stuff you want.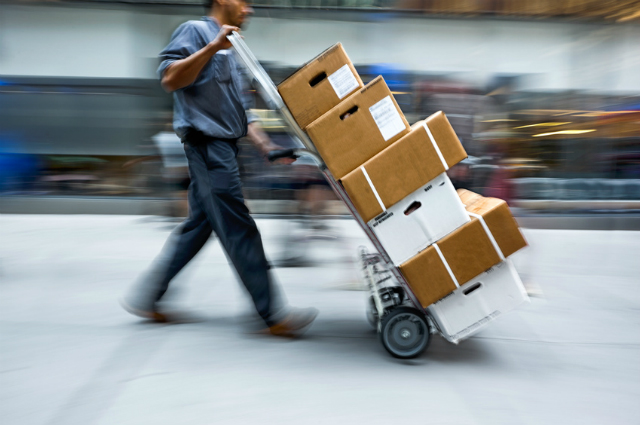 Oh, and It's Next Day
Think free delivery means a super slow service? Think again. Place your order before 5.30pm, and we'll dispatch it to arrive the very next day, so no more impatiently waiting around for your order to arrive.
Quick Reorder
Once you've made your first purchase with us, you don't need to go through the rigmarole of searching again and again for the right cartridge. Our Quick Reorder feature lets you order the same products again at the touch of a button, so no time is wasted inputting model numbers and trawling the site.
Award-Winning Customer Care Team
In the unlikely event that you encounter a problem with your order, our award-winning customer care team are on hand to help from Mon-Fri. No matter how technical the issue, these whiz kids are trained in all things printer tech, so you can rest assured your problem will be dealt with swiftly and professionally.
Comprehensive Recycling Programme
If you care about the environment, say hello to our comprehensive recycling programme. Working in partnership with The Recycling Factory, we make it easy for you to dispose of your leftover cartridges so that they won't end up on the landfill. Plus, for each cartridge you recycle as part of the scheme, The Recycling Factory will make a donation to children's charity, NSPCC.
Amazing Customer Reviews
Spouting off about just how good we are is easily said, but how do we actually do? Well according to over 6,000 happy customers who have awarded us 4.8 out of 5 stars on Feefo, pretty darn well. We're also a certified Google Shop, meaning that the preeminent search engine can vouch for our excellent service.
Convinced TonerGiant is the printer store for you? Then click here to visit our homepage and browse all of our cheap printers and consumables, or call 0845 365 3605.