2015 saw a dramatic rise in the number of cases of cyber crime, with some of the UK's biggest corporations, including Amazon, TalkTalk and Facebook, being directly affected by unscrupulous hackers and other cyber criminals.

For most domestic computer users, cyber crime might not seem that big of an issue. But, as we become more reliant on wireless technology, the threat posed by hackers looks set to become more volatile and difficult to manage.
If you're wary of cyber crime and regularly keep tabs on the security of your PC or laptop, it may surprise you to learn that in many cases of cyber criminality, sensitive data and information is accessed not through a computer — but via a wireless printing network.
With this in mind, we've collated some simple tips on keeping your printer secure in 2016.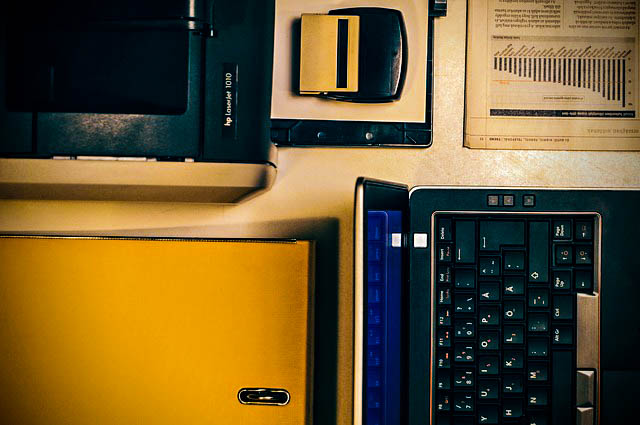 Keep All Security Software Updated
Modern printers are quite unlike their predecessors; kitted out with all sorts of different security features to keep you and your wireless network safe. While these security assets take many forms, they're normally software programmes built into the printers themselves. To keep tabs on the latest security threats, these programmes often require updating after two or three months of use. Neglect to carry out the recommended updates however, and your printer will become increasingly vulnerable to cyber threats.
Make Sure the Device is WPA2 Protected
Wireless printing has revolutionised the way we print, allowing us complete control over the machine no matter what the location, proximity or device. The downside of wireless printing, however, is that such networks have points of weakness which are easily exploitable by cyber criminals. To safeguard the wireless printer network of your home or business, make sure the connection is WPA2 protected. This is basically a security method which provides enhanced data protection and heightened network access control.
Password Protect Your Printer
Given that all sorts of sensitive information and data can be accessed directly from a printer, it's a good idea to password protect the interface on the machine — ensuring that it can only be used by the appropriate parties. This is particularly true of businesses with a large volume of staff, as it will help IT and other managerial staff better monitor printing practises, and provide culpability in the event of a data breach — whether it was intentional or not.
Encrypt Printer Data
Encryption may sound like a scary word used exclusively by IT workers, but it's not as complex as you might think. Given that wireless printers store lots of information over the network, usually in plaintext format, even the most amateurish hacker could easily gain access to the data. That's why you should always encrypt print job data which has been previously sent to the machine, to keep any praying eyes well clear of those sensitive documents and files.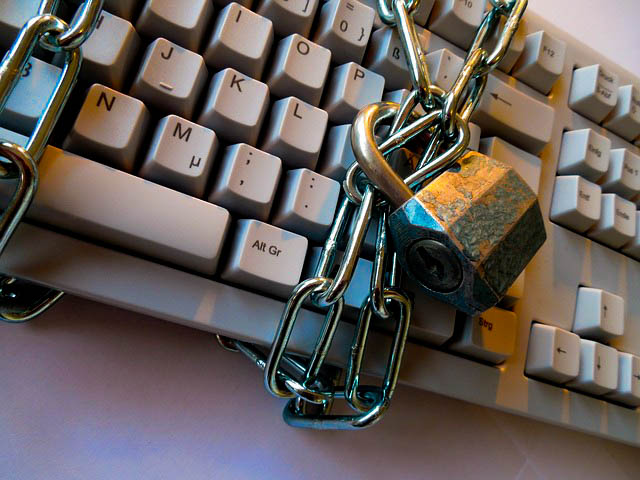 Delete Data Before Swapping Your Printer for a New Model
When the time comes to upgrade your printer to a new model, be sure to remove any trace of print job data from the old device before selling it on to a third party. Believe it or not, evidence of every job sent to the printer is stored on the device indefinitely until it is manually removed. That means, if you sell your printer without first deleting the data, the next owner could be privy to that information — as well as any cyber criminals prowling around their wireless printing network.
By following these simple tips, you stand in good stead to protect your wireless printer from the on-going threat of cyber crime. If you're interested in upgrading your old printer for one with advanced security features, visit the TonerGiant website or call us today on 0845 365 3605.
Image credits: Cloudhoreca, Succo