No matter what tech you're in the market for, be it a TV, DAB radio, laptop or washing machine, there's a fair bit of legwork involved in finding the perfect product for you — and the same can undoubtedly be said of printers.
With literally hundreds of different printers available, choosing the one that ticks all your boxes can be tricky. That's why it's important to do your research when finding the printer that best suits your day-to-day requirements.
To help you find your perfect printer, here are 5 questions you should ask yourself before splashing the cash on a new machine.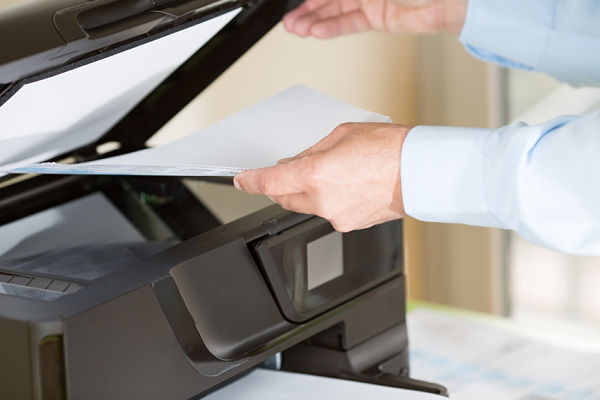 How Will I Use the Printer? 
To begin your search, it's best to narrow your criteria – deciding how you intend to use the printer will point you in the right direction of the type of printer you require. For day-to-day printing tasks, an affordable all-in-one machine with print, copy and scan capabilities could be the model for you. Alternatively if you'll be using the printer for a specific purpose, such as printing high-resolution photographs, you're best to go with a printer that's built to accommodate particular printing tasks.
Should I Buy an Inkjet or Laser Printer?
 Inkjet or laser — what's it to be? At Toner Giant, we'd recommend an inkjet printer for most home users and a laser printer for business use, but of course this depends on your specific printing requirements. Inkjet printers are often cheaper to buy outright and are suitable for printing both text documents and full colour images. Laser printers, on the other hand, are slightly more expensive, and are better suited to printing black text documents. Bear this in mind when making the crucial decision between an inkjet and laser machine.
What Level of Print Quality Do I Require? 
You don't have to an expert to notice the differences in print quality produced by specific printer models. Print quality varies massively from machine to machine — especially when considering a budget or more expensive machine. If you require outstanding print quality across a range of printing tasks, we'd recommend opting for a slightly more expensive printer that produces crystal-clear results no matter what the printing project.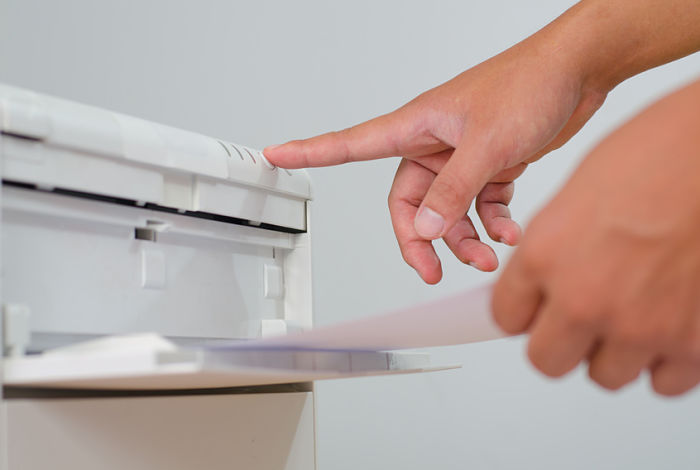 Do I Need a Fast Printer?
Like print quality, printer speed really does differ from machine to machine. Choose a budget printer, and print speeds will be nowhere near that of a premium model. Traditionally, inkjet printers have been slow compared to their laser counterparts, but there are now several inkjets that can rival the laser in terms of speed and efficiency. If you're purchasing a printer for your office, a faster printer may help to increase output and productivity.
What is My On-Going Print Budget?
When buying a new printer, it's easy to be side-tracked by a low price tag. But unlike other technologies which have no real running costs, printers have on-going costs which you should take into account before agreeing to purchase a specific model. Often, the printers with the cheapest RRP have the most expensive replacement cartridges — diminishing any saving you may have made. Where possible, try to find out how much replacement cartridges will cost prior to purchasing a new printer.
If you require any further help and advice on finding your perfect printer, get in touch with the Toner Giant team and we'd be happy to help you. Our dedicated customer service team are experts in all things print, and will do their utmost to find you your ideal machine. To browse our complete range of printers and consumables, visit the Toner Giant website or call our friendly team today on 0845 365 3605.