Every one has a story about a problem they've had with a printer.
And when people have stories to tell, they take to social media to share them, as well as to vent their anguishes.
So we decided to see what people were discussing on Twitter about problems with printers. Here are some of our favourite tweets from the last two weeks:
Even tech-savvy people can't solve everything.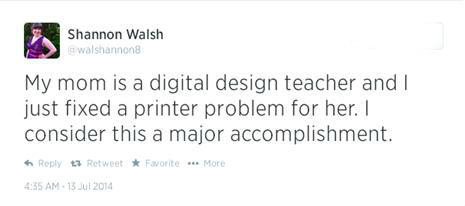 Any uni/ex-uni student can relate to this.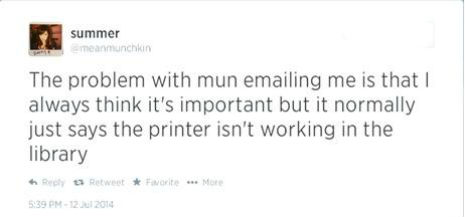 Hannah here representing the feelings of many people towards printers.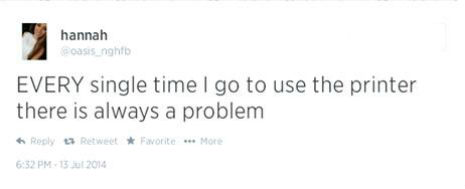 Good old USB's.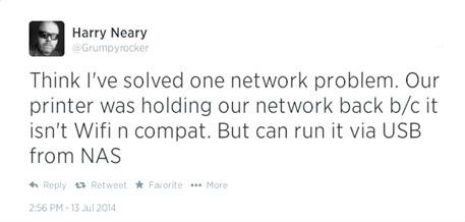 Again, good old USB's!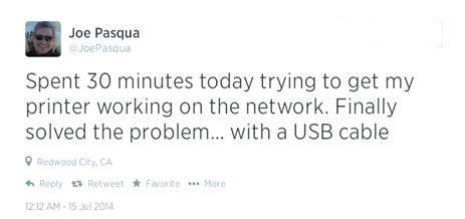 Leave the printers out of your love life, baby boy!
Feline interference isn't covered in most printer manufacturer manuals.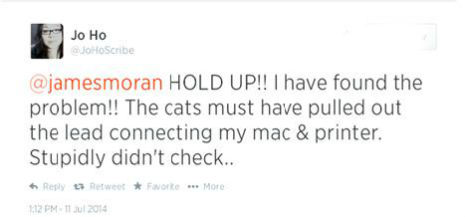 Is that a technical diagnosis?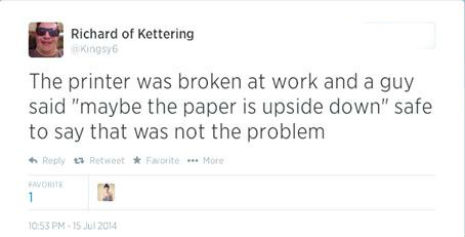 And finally. Awkward…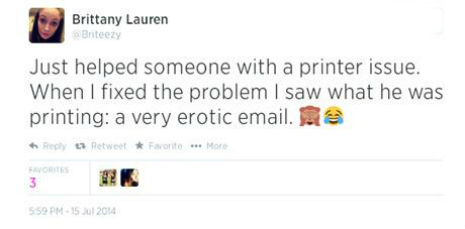 Remember, if you've got a printer problem, don't tweet and suffer in silence. Tweet us, instead! Send your problem to us @TonerGiant and let us help you to make printers seem that little bit less stressful.