As you know with us here at TonerGiant, we're always keen to be as green as possible when it comes to printing and our day-to-day lives. We like to envision and imagine a future that sees statistics like these, made a thing of the past.
Recycling doesn't have to be difficult or too much time out of your day, as you'll already know if you've read the details our recycling page and watched our handy how-to video on how to recycle your empty printer cartridges with us.
Besides that though, and ultimately an even easier option is to make little day-to-day recycling improvements with your printing, whether they're at home or in the workplace. They're not much effort and can be done easily and quickly, to give you peace of mind about your printing set-up and the environment. Read on for our top tips on how to maximize your 'greenness' and still get the most out of your printing.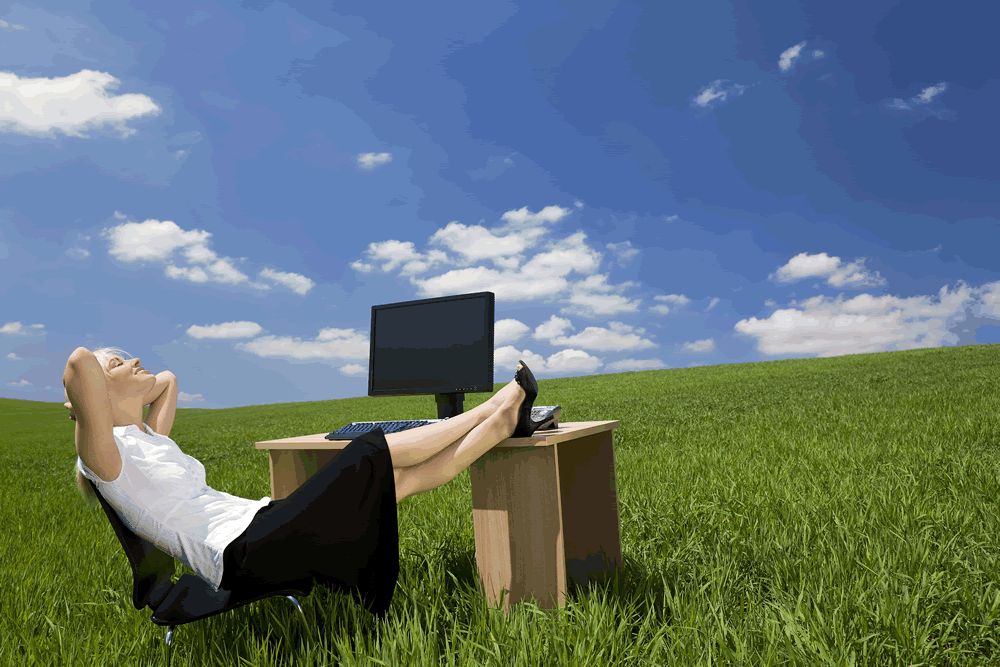 See things from the other side: use both sides of the paper.
What may seem like an obvious thing to do to save paper wastage is often easier said than done. We can often forget to change the settings when we quickly rush to print something out, and sometimes it's better to have one-sided printouts for formalities, presentations and guests. We advise a common-sense approach: for anything that is internal, go double sided and if it's to hand out in that important meeting, then splash out on a single-sided print.
For anyone printing at home, this becomes a little more blurred. Many prints for personal use are projects, photographs and sentimental things. These sort of prints may be best single-sided, because of their nature, but don't worry, we do have a tip for you. What you can do is double-side any directions, maps, email-printouts or shopping lists; these sort of text files are throw-away printouts and their footprint can be halved with this tip.
Dim it down a little: turn off the colour.
Designers, photographers and art workers may have to take a rain check on this one, but switching your everyday printouts from colour to black and white is a simple tip that can save you money whilst saving the planet. When you use colour ink or toner, you use four cartridges. Cut down to one mono cartridge whenever you can to reap the rewards.
Emails, reports and statistics can all be filtered down to monochrome (black), and if you do need that colour printout from time to time, you'll have already made a great change and 'done your bit' for the environment.
Top tip: you can save hundreds of pounds a year by switching to a mono (black and white) printer, click here to shop our range of mono laser printers.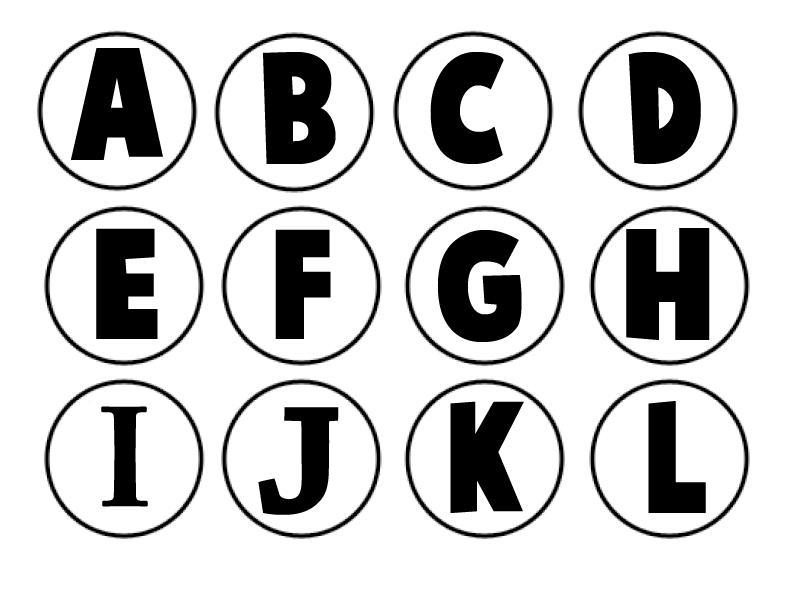 Save the tangible for 'special occasions' use email to your advantage.
Sometimes, it's not a case of double-sided printing or even switching to black and white, you can often do away with the printout completely if it's not necessary. This may seem strange coming from a printer consumables supplier, but we're guilty of doing it ourselves. You have to ask yourself if you need to drop that sheet of information off at your boss's desk or can you get away with emailing it over?
The exact same goes for printing at home too, these days we're all plugged in 24/7 to our smartphones, tablets and technology, that we don't need to print off that reading list or shopping list of ingredients; we can simply email it across to ourselves and check on our phones.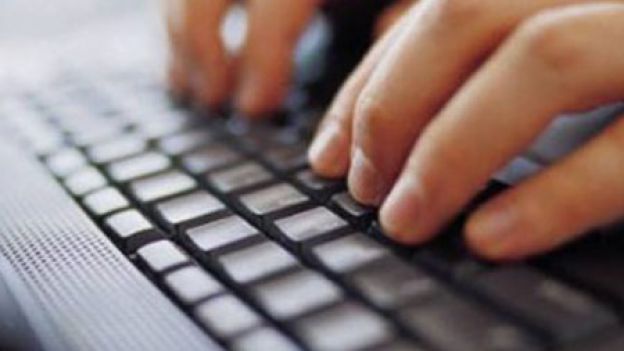 Make a difference, today.
You can make these changes right now, at home or at work. It's easy. If you would like to find out more about our recycling services and what we can offer to you and your business, simply click here and read all about what sort of cartridges we accept, how many and how to post them out!