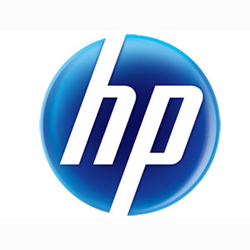 If you've been in the market to buy a printer anytime over the last couple of years, you may have noticed that there is often a wide range of cash back offers out there. Printer manufacturers are keen to sell you their printers and in an effort to entice you, will offer a cash back incentive that can be claimed directly from them after you have made your purchase.
Now, HP are pushing boundaries even further by releasing an all new cash back offering with one major difference, you can now claim cash back when buying toner cartridges.
There are two types of cash back to claim (See below), whether you buy toner for a HP Mono or a Colour LaserJet printer. As with everything, the offer has to end and the closing date to claim your cash back is the 1st April 2011.
Offer 1 – Buy 4 of the same original HP Mono Laser toner cartridges and get up to £140 Cash back. (Qualifying cartridges only)
Offer 2 – Buy a full set of original HP Colour Laser toner cartridges and get up to £55 Cash back (Qualifying cartridges only)
To find out which cartridges qualify or for further information on the HP Cash back offering please click here or call our friendly customer care team on 0845 365 3605.
I wonder what HP have up their sleeve to push the boundaries even further, or will this be the last time we see cash back offering like this? Only time will tell.