30 Quiz Questions and Answers
updated 23/03/2021
If you're looking for something fun to do this Easter via zoom calls with family and friends during lock down, or you just want something to keep the kids busy, boredom will be a thing of the past when you download this FREE Easter Quiz.
This 3 part quiz is split between knowledge questions, multiple choice and a picture round to give you the best variety. There are 30 questions that range from easy to medium difficulty (including picture round) in a handy print off page, with separate print off answers.
Print out as many of these quizzes as you need and hand them out, there are spaces to write your answers down, so no need for extra pieces of paper. The quiz master can also print out a separate answer sheet with everything filled out to score each team or individual.
The quiz should take around 30 minutes to complete and a few more to score. Why wait, press the download button below!
If you need Ink or Toner for your printer, you can get the very best prices from our online store.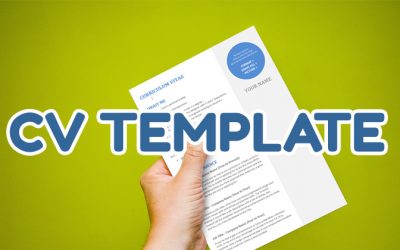 So your ready for your next (or first) career adventure? Then you'll need the perfect CV in order to stand out from the crowd and get your self noticed. It can be hard to put your entire professional life on a couple sheets of paper but with the right attitude and a steer in the right direct you'll breeze through it.
read more