Holiday Request Form
There's nothing more exciting than the anticipation of going on holiday, exploring a far away land or relaxing on an exotic beach with your nearest and dearest. But wait right there! Before you can start all that, you need to get the boring bit out of the way first and that involves filling out forms to get you out of work for a week or two.
With our clearly laid out holiday form your moments away from being able to book that great getaway, simply download the Document file and fill it out on your device or print out the PDF and write inside the boxes, it couldn't be simpler!
There's only one more thing to say, and that's… Enjoy your holiday! Bon voyage.
Where can I get cartridges for my printer?
If you need Ink or Toner for your printer, you can get the very best prices from our online store.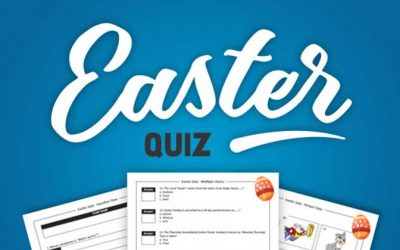 Download this FREE Easter Quiz, it's perfect for team building meetings and will last around 30 minutes. 30 Questions with 3 rounds including Question time, multiple choice and a picture round. Download and Print Now!
read more