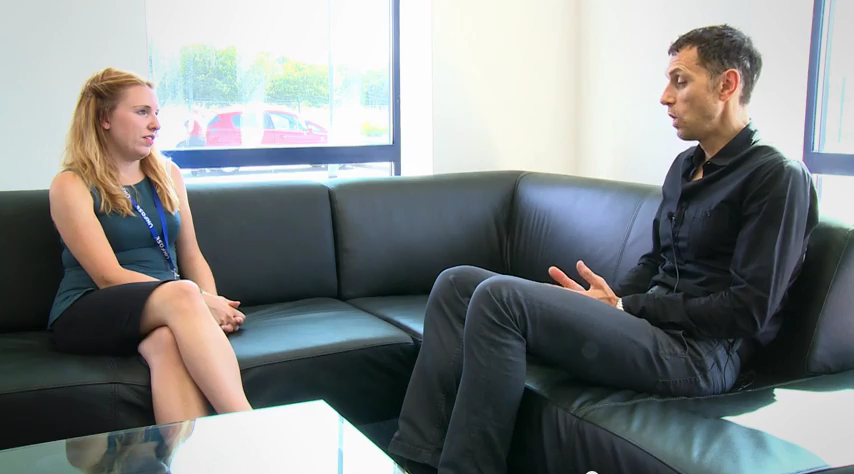 Gary Flynn talks about the history of the business and our exciting plans for the future

At TonerGiant we aim to provide a world class level of customer care and we recognise that each one of our customers is an individual who should be treated as such. That's why when you place an order with us, we ask for your honest opinion and feedback on the service you experienced.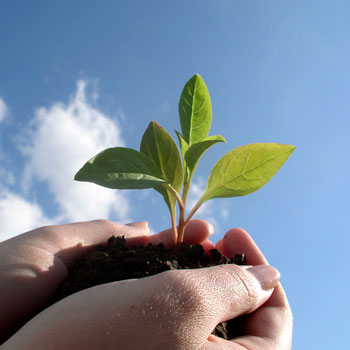 How is your customer care?
Have you ever looked at other companies and wondered how they achieved such a great level of customer care?
Fantastic customer care is not something that companies simply stumble upon; it is all about hard work and a clear strategy.