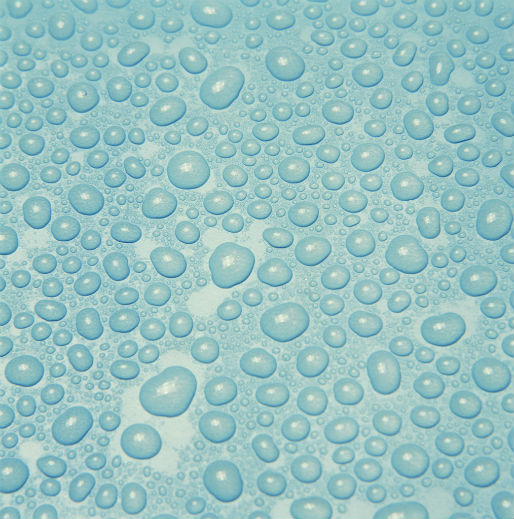 That's right. When things get too unbearably hot or muggy, we get tetchy; your printer also experiences this, too!
Print Directly From DSLR Camera Recently we have covered about how to directly print from your mobile phone, which is an amazing thing to be able to do. But what if you wanted to take and print some higher quality photographs with a digital SLR camera instead of the...
Have you ever considered the direction your company is heading? Do you clearly know how you are going to develop your business and move it to the next stage? Here are some really quick tips on GROWING your business, Goal by goal.