If your looking for something special to give your Valentine this year then look no further, we have the perfect solution that won't cost you anything at all!
These FREE printable Valentines Day Love Coupons are perfect for your loved one this Valentines Day or for another extra special occasion.
Your sure to be in the good books with this thoughtful gift, easy to store in a greeting card and better yet completely free! You may be working a little harder for the next week or so but it will all be worth it when you see a smile on their face.
We've left one of the vouchers blank so you can add your own personal touch, just write down your promise on the coupon and cut it out, it's as simple as that.
If you need Ink or Toner for your printer, you can get the very best prices from our online store.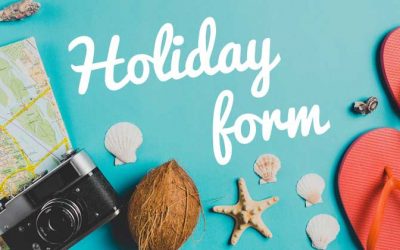 There's nothing more exciting than the anticipation of going on holiday, exploring a far away land or relaxing on an exotic beach with your nearest and dearest. But wait right there! Before you can start all that, you need to get the boring bit out of the way first and that involves filling out forms to get you out of work for a week or two.
read more