One of the most common inkjet printer errors, Brother Printer Error 4F – Unable to Print, is utterly frustrating when you really need to use your machine.
This error affects most of the Brother inkjet printer range, and unlike Error 46, this one is a lot more difficult to fix, but I'm going to list as many tips as possible and hopefully you will be up and running again with a small amount of effort!
Here's what you'll learn from this post:
What does Brother Printer error 4F mean?
What is a print head / what causes the fault?
How to fix Error 4F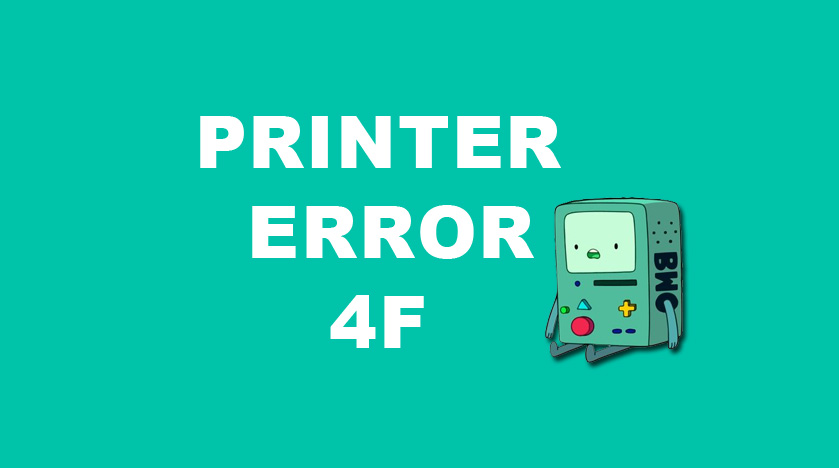 What Does Brother Printer Error 4F mean?
Aside from your printer offering you a very robotically cryptic message and not telling you what the actual problem is, Error 4F means that you will be unable to print.
Error 4F unable to print is message related to the print head, and specifically means that your print head has either an electrical fault or that it has a temperature error.
There are a few things you can try to fix the issue, however, not wanting to be the harbinger of doom, it's fair for me to give you advanced warning; this could mean the end of your printer and you may want to prepare yourself for that bad news…I'll do my best to be the hero you deserve.
What is a print head?
A print head sits beneath each of the ink cartridges (in some printers they are built into an ink cartridge) and has several chambers that the ink fills up. Once filled, thousands of tiny nozzles in the print head spray droplets of ink onto the page to make up a print.
They do this by heating a tiny resister with electricity that pushes the droplets out. So this particular printer error refers to the fact that those resisters are not getting electricity to them, or they are overheating.
What causes the 4F fault?
Well the most boiler plate answer you get from manufacturers is that the use of compatible or remanufactured inks has blocked the print head nozzles, and whilst this could be the case if you've been using really cheap, low quality inks (I can't rule that out), it hardly ever is!
Here's the most common reason; but let me first ask you a question…. When your printer says your ink cartridge needs replacing, do you keep printing until the cartridge runs dryer than the Sahara desert?
Yes? That's your problem! If there is no or little ink in the print head and the resisters begin to heat, they tend to overheat and burn out! Doh!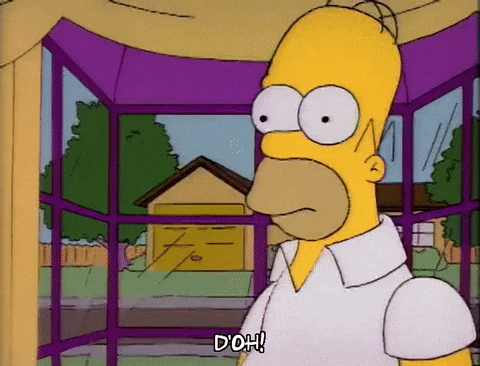 How to fix Brother Printer Error 4F
Here's the best tips on how to fix your printer error:
Tip 1:
The first and best tip I can offer you is to check your Brother printer warranty. If you have had your printer for less than a year, then you will have a standard 1 year warranty. Simply visit Brother Support and get them to fix or replace your printer for you.
Tip 2:
Check your printer manual. Some printer models have a removable and replaceable print head, so the easiest option is to buy a new print head and replace the existing one. If you no longer have a manual, search google for '[your printer model goes here] manual' eg. Brother MFC-J4510DW printer manual or check Manualslib.com.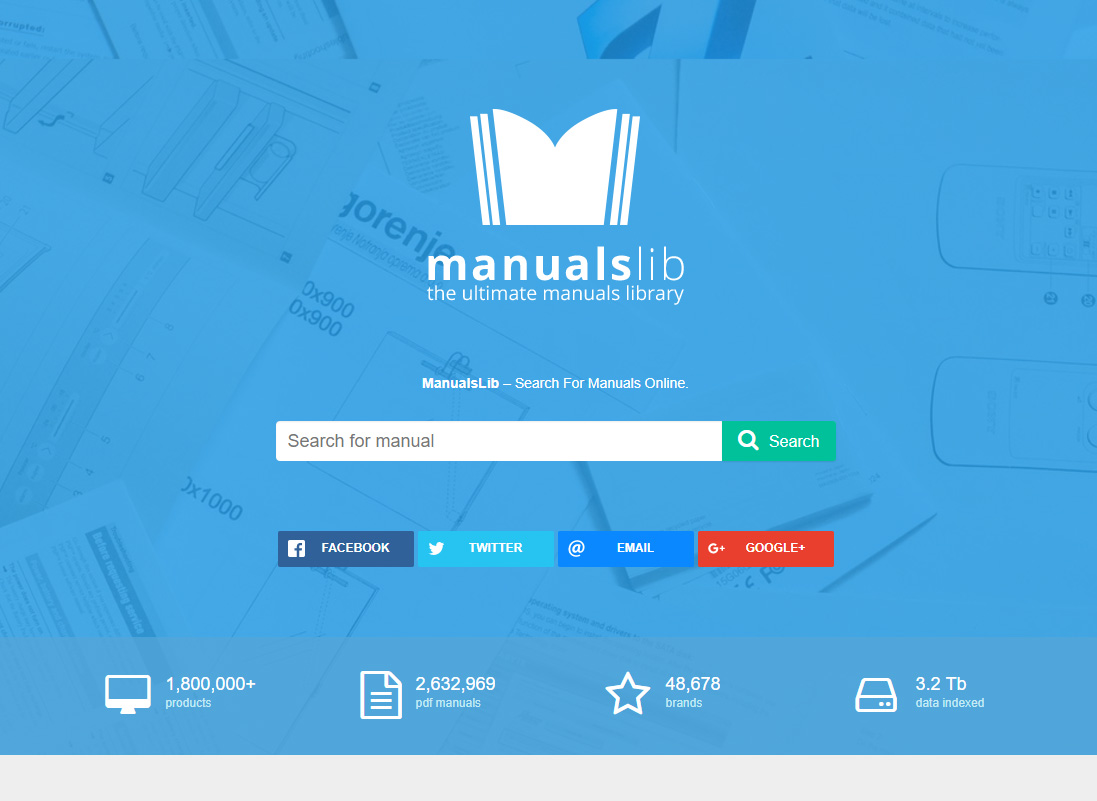 Tip 3 – Fixing a temperature error:
If the resisters are simply overheating, it's possible that given time to cool down that the printer error could be fixed. Follow these steps:
Remove all ink cartridges from the printer and gently clean the contacts on the printer and cartridges.
Unplug your printer and leave for 10 – 20 minutes.
Plug the printer back in and wait for the message to insert new cartridges.
Replacing any that are almost empty, install all inks back in the printer.
If you then still get the error, unfortunately it looks like the print head needs to be replaced.
Tip 4 – Check for Foreign objects:
Sometimes foreign objects such as dust, staples or paper can get lodged in the machine and cause issues, unplug your printer and check around the print head to see if there seems to be anything there. You can also possibly use an air duster to gently blow any objects out from the inside of the printer.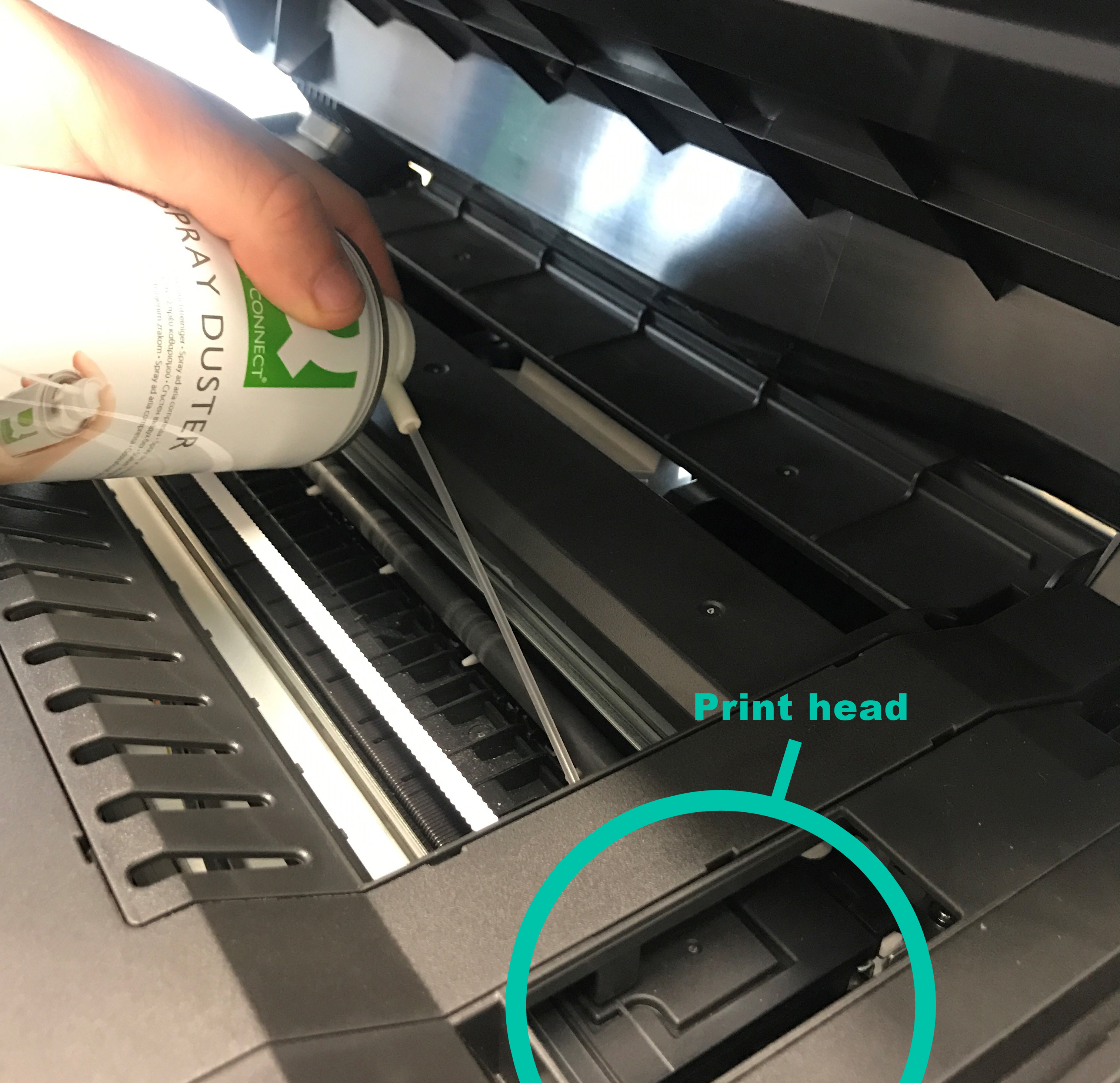 Hopefully this fixed your Error 4F! Let us know how you got on in the comments.
Unfortunately if you still aren't having any luck, it could spell the end of your printer. The only way to fix it would be to get a technician to have a look and replace the damaged parts, and this can often cost a lot more than the printer itself! 🙁