In a world governed by all things digital, postage stamps can seem a tad medieval. Yet, physical post remains one of our primary methods of correspondence, with the Royal Mail reportedly delivering an average of 14bn letters per year to homes and businesses across the nation.
That said, the number of letters we send is falling. The Royal Mail itself has predicted that by 2023, fewer than 9 billion letters will be sent, 50% of which will be transactional mail only.
In a bid to appeal to a generation growing ever more reliant on digital tech, Royal Mail have created Online Postage – a service which lets you print your own stamps and postage labels at home using a standard household printer. This service, which is available online now, was created with a simple purpose: to streamline the postage process and entice younger generations back to the pleasures of sending physical post.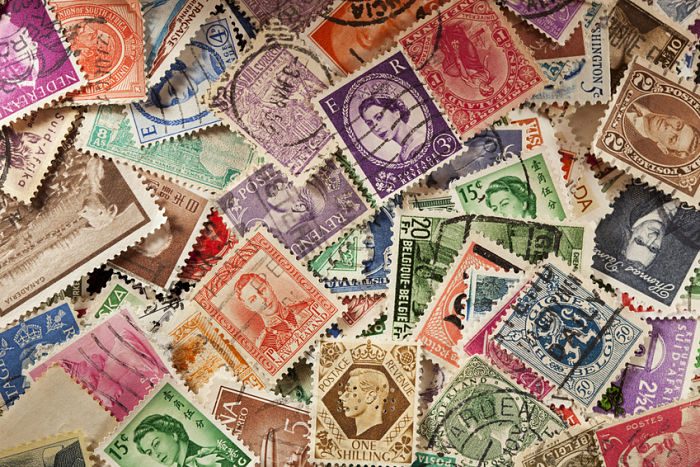 So, how does it work?
The premise is simple – users create a Royal Mail account, top it up with the sufficient funds required to purchase postage, before printing stamps, labels and other postage simply from their home or business printer. The system is great news for those that regularly send letters and parcels, as it means no more tracking down pesky stamps and no more inevitable trips to the Post Office to buy a book of new ones.
The service even lets you print stamps and postage labels directly on to envelopes and some parcel wrapping – provided it's compatible with your printer, of course. Currently, the service supports all regular sized envelopes, and will help you insert each into your printer to ensure the postage is printed in the correct place. For any envelopes not compatible with the Royal Mail's postage printing service, the stamp or label will need to be affixed manually using a suitable adhesive.
Royal Mail's Online Postage system may sound complicated, but the simple setup and step-by-step instructions make it a doddle to print postage from your home or office. The straightforward service provides complete flexibility whether you're printing a single letter or multiple parcels, and businesses can even customise envelopes with their company logo to give the correspondence a professional touch.
So if you've run out of stamps or are just looking for a more cost-effective way to send letters and parcels, why not give the Royal Mail's Online Postage system a go? The service requires no specialist tools or equipment, and you can print stamps and labels using a standard inkjet or laser printer.
For more top printing tips and advice, check out the rest of the Toner Giant blog, here. Alternatively, if you're interested in buying affordable printers and print consumables for home or business use, visit the Toner Giant homepage or call our helpful team on 0845 365 3605.