Buying Guide: Printer Cartridges
When it comes to maintaining a printer, one of the most important considerations is the type of cartridges that you use. Printer cartridges will play a crucial role in determining the quality of the printed output and choosing the right ones can save you money and can help you to prolong the life of your printer. However, replacement printer cartridges can be one of the most bothersome things to buy; not only are they pricey to purchase, but they are also rather baffling. With literally thousands of cartridges available from a myriad of different manufacturers and printer types, it can be overwhelming to determine which cartridges are the best fit for your needs. 
To help you navigate the often puzzling world of printer cartridges, in this buying guide, we will be taking a look at the types of cartridges available and offer some advice on which is best depending on your usage, requirements and printer type.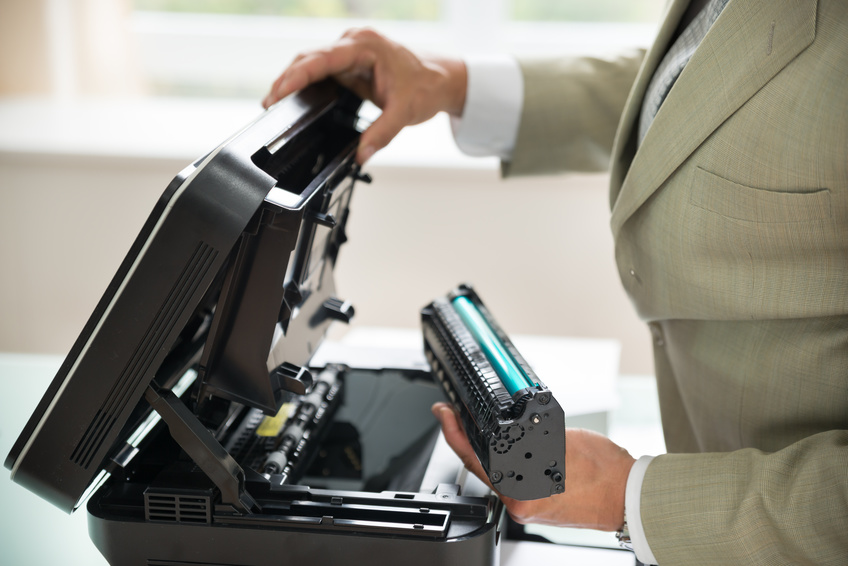 What are Printer Cartridges?
Printer cartridges are the replaceable components used in printers and they are there to produce printed output onto paper. They are an essential component of all printers and they come in different types depending on the technology that is used by the printer. The two types of printer cartridges are ink and toner cartridges. Ink cartridges are used predominantly in inkjet printers whereas toner cartridges are used in laser printers. 
Printer cartridges are a crucial part of all printing devices and they have to be replaced periodically to ensure optimal performance and high-quality prints. When purchasing cartridges for your printer, it is important to ensure that you are buying the correct type of cartridge for your specific printer. Ink and toner cartridges are not interchangeable and if you use the wrong cartridge for your specific printer model, you could potentially damage your printer and it could result in poor-quality output.
Ink & Toner – What's The Difference?
When you are buying printer cartridges, one of the most fundamental differences and the first thing that you should know about is the difference between ink and toner cartridges; here's a look at both to help you understand just how the two substances differ.
Ink Cartridges
Containing a quantity of black or coloured liquid ink, ink cartridges are used exclusively in inkjet printers. Inkjet printers are fitted with a series of powerful nozzles, and heat and pressure are used to drip the liquid ink onto the page where required. The ink contains a complex blend of pigments and dyes, which aids page retention and produces a more accurate colour.
Toner Cartridges
In essence – toner is a dry, complex carbonised powder containing microscopic plastic particles. Toner is used in laser printing, whereby the powder is electronically charged, heated and applied to the paper via a rotating drum inside the machine. This process allows for fast, efficient printing – particularly for large print jobs.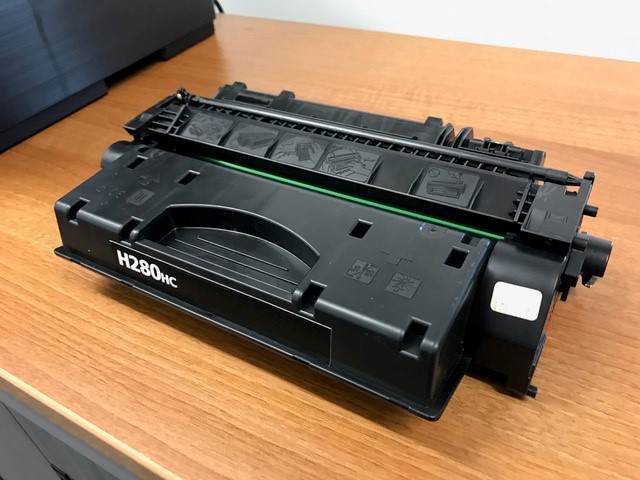 So – Which is Better?
The perennial ink vs. toner debate depends on a number of factors, including your overall usage, print budget and quality requirements. Here, we'll cover the pros and cons of toner and ink cartridges in terms of cost, image quality and performance, to help you make an informed decision on which is right for you.
However, if you already own a printer, you will need to buy cartridges that are compatible with your model. If you own an inkjet you will need to purchase ink cartridges and if you own a laser printer, you will need to purchase toner cartridges. 
Cost
In terms of initial purchase cost, ink cartridges are considerably cheaper than toner, with the average ink replacement costing around £25 compared to £50 for a toner cartridge. That said, toner cartridges tend to have a much greater output and are capable of producing many more pages per cartridge than an inkjet cartridge. Thus, it really depends on your usage. If you print only occasionally, an inkjet printer will probably work out cheaper, if you print often and a lot, a laser could prove the most cost-effective in the long run.
However, if you invest in the very latest, high-performance inkjet machine, you'll find that the output and performance are very similar to a laser printer. Again, it depends on your usage, and how much you're willing to spend on a new, high-end printer outright.
Speed & Performance
If speed is your primary requirement when purchasing a new printer, you'll need to decide between laser and inkjet, as both offer excellent speed and performance depending on how much you're willing to spend. In times gone by, inkjets were slower than lasers, but new developments from HP, Epson and Brother mean that top-of-the-range inkjets can now compete with laser printers in terms of print speed.
Invest in a high-end laser or inkjet machine, and users can expect around a twenty-sheet-per-minute print speed. Compare this to the six-sheet-per-minute print speed of cheaper inkjets, and the initial purchase cost of a range-topping machine could prove worth it.
Image & Text Quality
Whilst laser printers often offer faster all-round performance, they can't compete with the inkjet in terms of out-and-out image quality. Given that inkjets use liquid ink, they're much better at blending colour more accurately – something which lends itself well to printing full-colour images. If you intend to print mostly black text documents, however, the speed and performance of a laser machine offsets any drop in quality.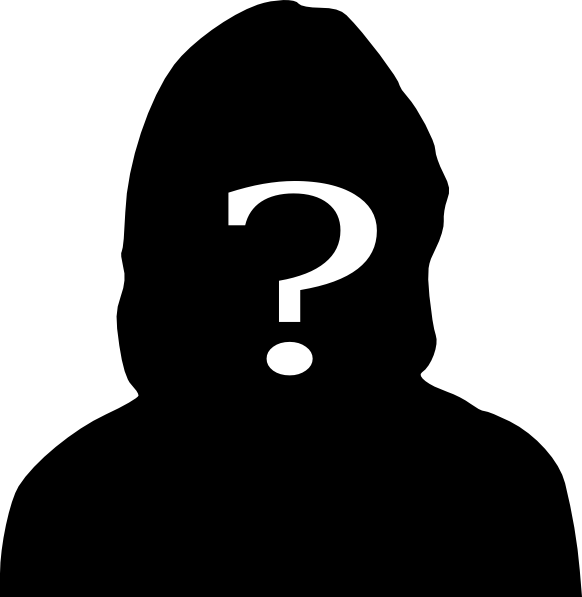 Things to Look Out For
Whether you're searching for a specific type of cartridge or are hoping to save money on future print costs, knowing the terms below will help you find the cartridge you're looking for.
OEM Cartridges
OEM stands for Original Equipment Manufacturer. In other words, if a cartridge is marked OEM, it means it's produced by the same manufacturer as the printer itself – HP for example. OEM cartridges are considered to be the best quality printer cartridges because they are designed to work seamlessly with the printer and therefore produce the highest quality output. 
OEM cartridges, (also referred to as original or genuine) are made to the exact specifications of the printer manufacturer, this ensures that they will fit perfectly and work flawlessly with the printer. They are also made with quality materials and they are rigorously tested to ensure that they meet the standards for performance and reliability. However, the downside to OEM cartridges is that they are usually the most expensive type of printer cartridges and other types of printer cartridges could be cheaper. 
Compatible Cartridges
Compatible cartridges or remanufactured cartridges are developed by third-party companies to offer a cost-effective alternative to OEM cartridges. Fitted with a state-of-the-art connection chip, these cartridges are compatible with a range of modern printers, but their ink quality may waiver depending on the manufacturer. 
At Toner Giant, we manufacture our own compatible ink cartridges – click here for further details. All of our compatible cartridges are made with high-quality materials and they are designed to produce extremely high print output. Compatible cartridges are often a popular choice as they are much less expensive than OEM cartridges and if bought from a reputable supplier, can be a high-quality option too.
Combination Ink Packs
Combination ink packs, also known as multipacks, are a convenient option and offer a cost-effective way to purchase two or more cartridges at once. These handy units usually contain both black and colour cartridges, making them perfect for those who have recently purchased a brand-new printer. Though expensive, combination packs do offer good value when compared to the cost of individual cartridges – provided you use both coloured and black ink that is. Additionally, it can be more convenient to purchase a combination pack rather than having to buy cartridges separately as and when they run out. 
Solid Ink Cartridges
Solid ink cartridges are used in solid ink printers and are widely considered among the most eco-friendly cartridges money can buy. Developed specifically for solid ink printers, solid ink cartridges are made of a wax-like material, which is melted to a liquid form before being applied to a page. Solid inks are renowned for their accurate, vibrant colour, but tend to be considerably more expensive than ink and toner cartridges.
Summary
To summarise, buying printer cartridges can be a complicated process, but understanding the differences between ink and toner cartridges and the various options that are available can help you to make an informed purchase decision. Hopefully, this guide has helped you to understand the different printer cartridges and by considering your printing needs and budget, you can choose the best printer cartridges that are suitable for your needs and keep your printing costs low whilst maintaining high-quality prints.