Education & Local Authority Credit Accounts
About Education Credit Accounts
Ordering new office supplies shouldn't be stressful. Printer cartridges & paper; you need the supplies, not the hassle that comes with ordering them.
That's why we make it easy. If you're a school, college or local authority, we can offer you a 30 day, interest free invoicing account. Order now, pay later. Keep things simple and spend more time on the things that matter the most to your organisation.
Here's what you'll enjoy after setting up an account:
✓ Savings. We regularly check our prices to ensure we remain extremely competitive
✓ Discounts. We offer multi-buy savings and regular discounts & promotions to further ensure you get a fantastic deal as well as a fantastic service
✓ A personal, tailored level of service from your own dedicated account manager
✓ Flexible credit limits and 30 day, interest free credit period
✓ Next business day deliveries on everything
There are two ways that you can create your Education Account:
1.) Fill out our quick form. You can view it by clicking the button below.
Of course, you'll need to leave the account number field blank for now. But complete the rest and send it back to us.
We'll then create your account and get back to you with all your account details.
Alternatively…
2.) Send us your own official purchase order
Confirm on the PO all the items (including quantities and prices) that you wish to order. If you prefer you can send them to us on letter headed paper with your organisation's address and details.
Send your order over to us by fax (0845 365 3604) or email (orders@tonergiant.co.uk)
We'll do the rest
Here's how our Education Accounts work:
Set up your account
Place your order online, or by phoning, emailing or faxing your own dedicated account manager
Receive your supplies the next business day
We'll send out an invoice to you in the post or by email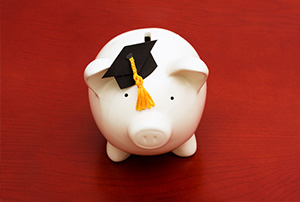 Ordering from TonerGiant.co.uk
Frequently Asked Questions
We already have hundreds of schools, colleges and local authorities that have opened an Education Account with us. Here are some of the questions that they asked before creating their accounts.
If you need to know anything else, please don't hesitate to get in touch and we'll be more than happy to help you.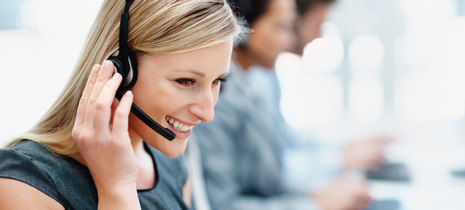 What's in it for me?
It makes ordering your amazing value printer and office supplies easy. You can guarantee that you'll get your order the next business day. You will get a comprehensive level of personal service from your own dedicated account manager. And you'll have the freedom of being able to pay for your supplies at a time that's more convenient for you.
What is the credit limit?
Our credit limits are very flexible and come with a 0% interest rate. We also have a 30 day credit period.
My organisation has multiple branches. Can they all use the one account?
Absolutely! We can create log-ins for people at all your different locations and you can place all your orders using the one singular account for your organisation.
Can I send orders to different addresses?
Yes. We can set up multiple addresses under your account so that your supplies get sent to the places that need them.