Contemporary offices are getting wackier by the minute — just look at these incredible workplaces — but it hasn't always been this way. Where once there were soul-sucking grey carpets, endless Formica work stations and aluminium-clad elevators, these long-held workplace staples have been replaced with artificial grass, hot air balloon baskets and children's slides. Yep, we told you offices were getting weirder!
To help you get a grasp of just how much offices have changed, here are some of the most obvious alterations to have affected workplaces in the last century.
Quill > Typewriter > Microsoft Word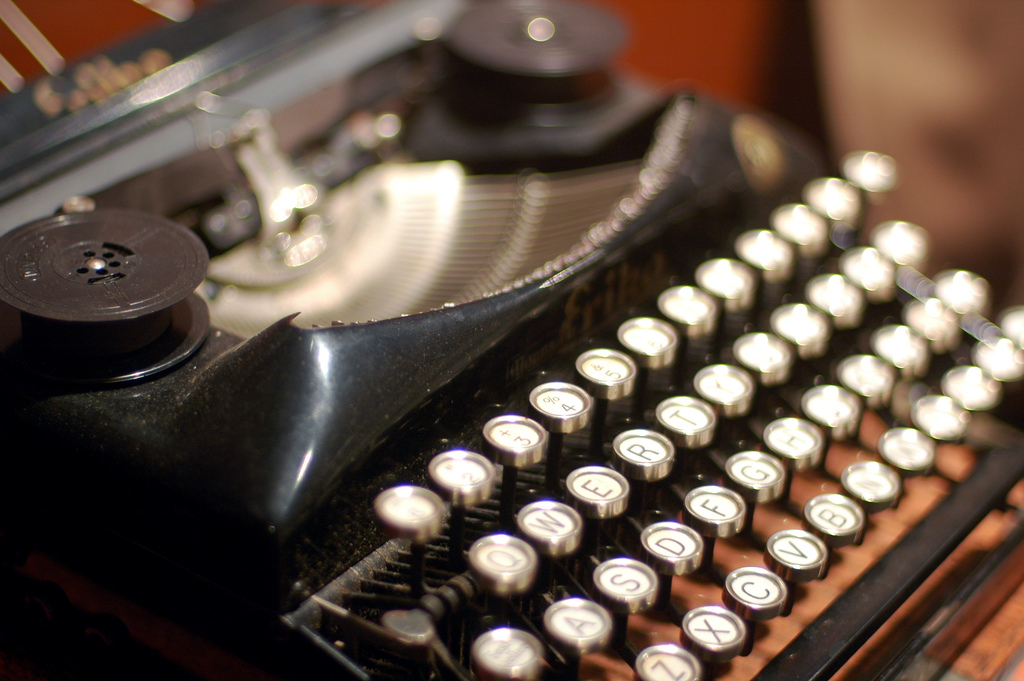 Picture good old Dickens penning Copperfield, and that'll give you an idea of what offices used to be like. Administrative workplaces were once fairly austere affairs, but thankfully they've grown more casual as the decades have passed. One massive change to affect offices over the past century has been the emergence of new word processing technologies — from the Dickensian quill and Underwood Touchmaster, to Microsoft Word and the Apple iPad. Electronic word processors have been a godsend for businesses, helping to streamline lengthy administrative tasks and oust the bulky filing cabinet once and for all.
Computers and Hardware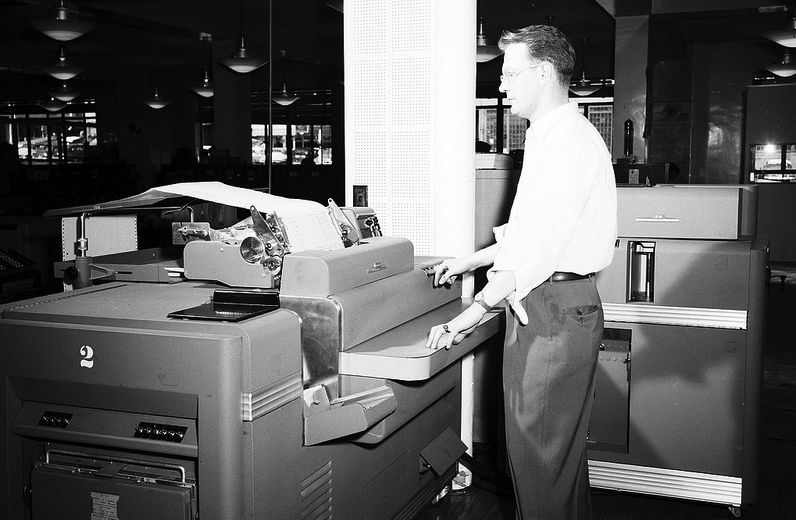 While we're all guilty of taking modern technologies for granted, you have to remember — computers, printers and most other forms of electronic office tech were only introduced in the 1980s. Before this, workplaces relied on typewriters, telegrams and the printing press to do business, something which seems completely alien to today's tech savvy generation. Even the simplest of tasks was made doubly difficult due to the limitations of the tech, so it's a good job most offices had a contingent of super efficient secretaries on hand to deal with everyday admin.
Gender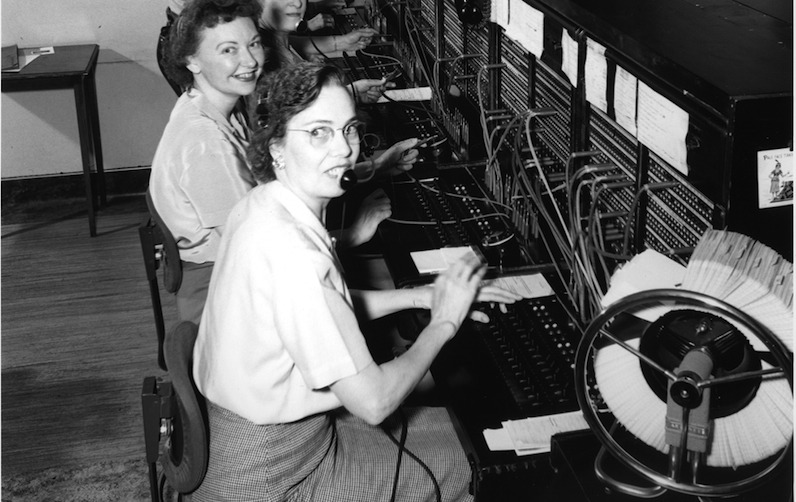 We couldn't discuss workplace transformations without touching on the gender gap which plagued offices from the turn of the 19th century to the present day. Those who have watched the hit drama series, Mad Men, may have been shocked by the show's portrayal of female workers, but it's actually an accurate depiction of what life was like for women in administrative roles at the time. The odd pinch was taken in good spirit before the term 'sexual harassment' began to circulate in the 1980s. Thankfully these out-dated gender standards are now a thing of the past, and most workplaces offer equality for all (ish).
Smoking and Alcohol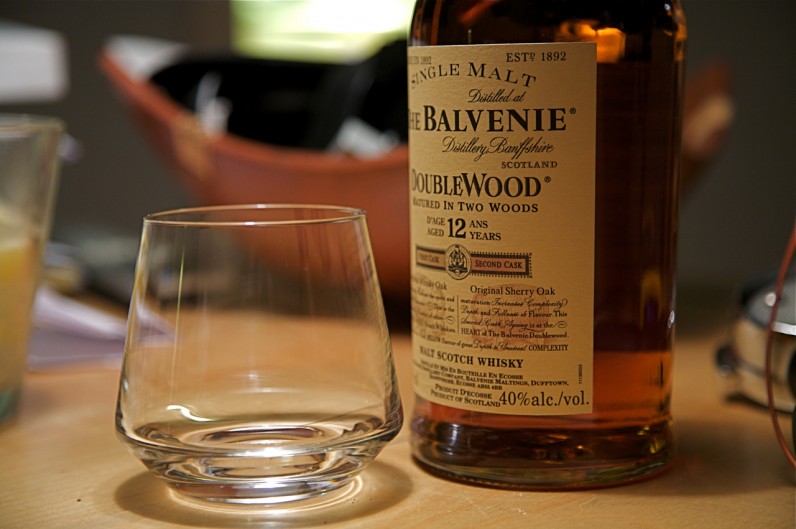 Speaking of Mad Men, most 21st century office workers wouldn't dream of sparking up or enjoying a tipple at their desk, but it was all fair game in the 1960s. Indeed, if you had your own liquor cabinet that was a sign you'd made it to the top; the trick was to keep hold of the booze as well as your job. Drinking and smoking heavily was part and parcel of a day at work, and it was rude not to accept a measure from the boss. While the odd Friday lunchtime pint is still considered acceptable among today's workforce, puffing on a cigarette or sinking a measure of bourbon at your desk would likely mean instant dismissal in the 21st century workplace.
Offices may be getting odder, but their purpose remains the same — and so does their hardware. For businesses who rely on a humble printer every day, TonerGiant stock a range of affordable toner and ink cartridges for business printers. To browse the range, visit our homepage or call 0845 365 3605.