Printing Labels
Labels, labels, labels. No matter where you look, you'll see a label. But while we all encounter labels on a near-hourly basis, we'd wager the average Joe would have no idea how to print labels.
So if you need to print labels but have no idea how to get started, here's a quick guide on how to go about it like a total pro.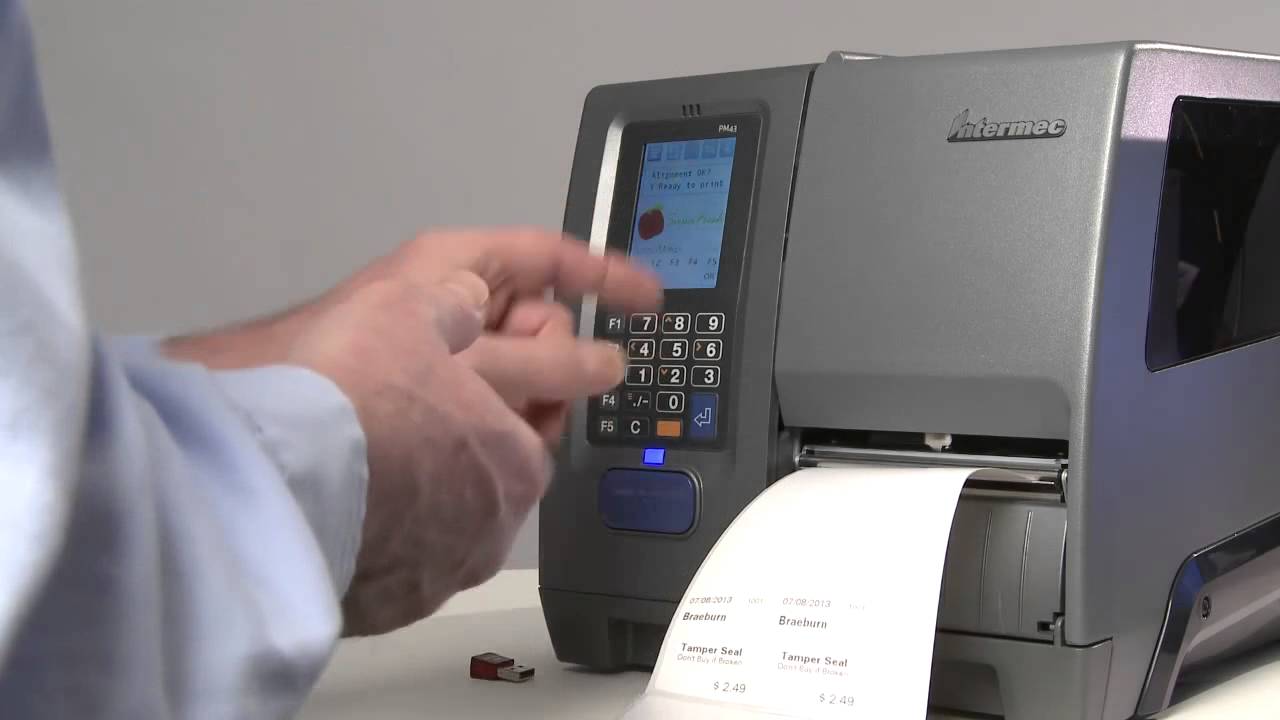 What You'll Need
Depending on just how frequently you need to print off a label, there are a few things you'll need to invest in before printing can commence. Whether you want to print one label or a thousand, here we cover the bits and bobs you'll need:
Labels: While it is possible to print labels on standard paper, before sticking them in place yourself, it's always better to use professional label paper where possible for a complete professional finish. Don't know where to buy label paper? TonerGiant have got you covered — click here to view all our labels.
Label Printer: As touched on above, if you want to achieve a professional finish when producing labels, you need to invest in the right kit. Label printers are specially designed to produce sticky back tags, so it's a good investment for those printing lots of labels. As above, we've got you covered when it comes to buying a label printing machine — click to view the range.
Label Making Software: Word processors will only get you so far when it comes to creating professional and formal labels, and they aren't perfect for performing quick edits (like changing a customer address). What you need is a piece of software that helps you create, format and edit labels at the touch of a button — like the Avery Wizard, for example.
How to Print Labels
Now that you've acquired all of the above, it's time to start printing your own labels at home or in the office. The following step-by-step guide will talk you through the progress:
Using Avery Wizard, or your preferred label making platform, create your label, keeping in mind that it may need to be edited, formatted or filled in further down the line. The good thing about specialist label making software is that it allows you to create labels for mass mailings using just one template, so you don't have to go through and fill each label in manually using a word processor.
The next, slightly trickier, step is to try and figure out which way the label will print in your printer or label maker. Thankfully, most label making programs help with this process, as does Microsoft Word. Using the Print Preview function, make sure to insert the paper so that the label is orientated perfectly, particularly if you're hoping to print lots on a single sheet of paper. We'd recommend printing on a plain sheet of paper first to make sure there are no formatting errors, as label paper is much pricier than a standard sheet.
Before you hit print, make sure the font is large enough to be read, and that any text or symbols are legible. It's also a good idea not to print on a dark or coloured background, as this may not be read by automated mail sorting machines. As a rule, always stick to white paper and black text when producing labels.
Additional Tips: 
Always buy high quality labels. They may cost more, but you'll be rewarded with a professional finish.
When printing a large volume of labels, don't stack the paper tightly as this could jam your printer.
Buy labels which match the type of printer. Some labels work best with inkjet printers, whilst others are specifically developed for use with laser machines.
Reckon you're ready to print labels like a pro? Head over to the TonerGiant website, and browse our complete range of labels and label printers. Alternatively, give our customer care team a call on 0845 365 3605.