Believe it or not Christmas is just a few weeks away, so you best get your skates on if you're yet to start the perennial festive shopping spree. While some well-organised folk will already have this year's present haul stashed somewhere safe, others are yet to consider what to get their loved ones for Christmas this year.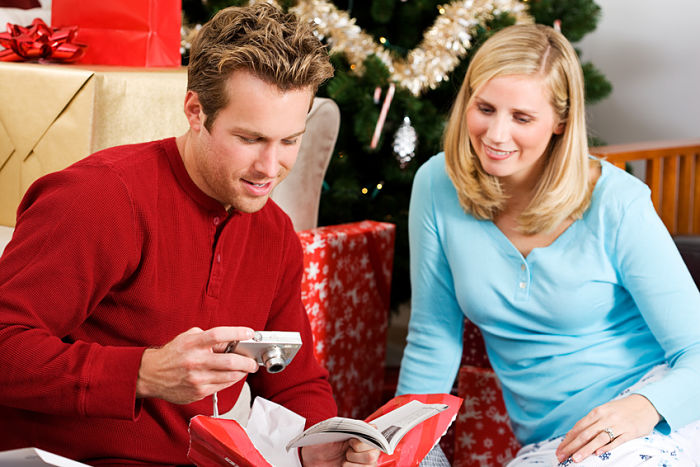 If you're one such person, TonerGiant are here to help with our fantastic tech gift guide. Brimming with practical gizmos every technology fan will love, our guide to this year's best tech gifts will help you finish that Christmas shopping well ahead of the big day.
PowerBee Solar Phone Charger
Phone running out of juice and not a socket in sight? Don't fret — simply dig out your PowerBee Solar Phone Charger and let the sun's rays give your battery a much-needed boost. Perfect for those on the go; this nifty device will charge your phone from flat to full in no time using the power of the sun — how cool is that?
The WINGStand
If you use a smartphone or tablet most of the time, it can be a pain when you find yourself needing to rattle off a long email or work on an essay using a touchscreen keypad. Enter WINGStand, a simple plastic stand that's revolutionising the way we use portable devices. Thanks to its clever design, the WINGStand allows the user to attach their device to a full-sized keyboard — perfect for when you need to do an extensive spot of impromptu typing.
Microsoft Band 2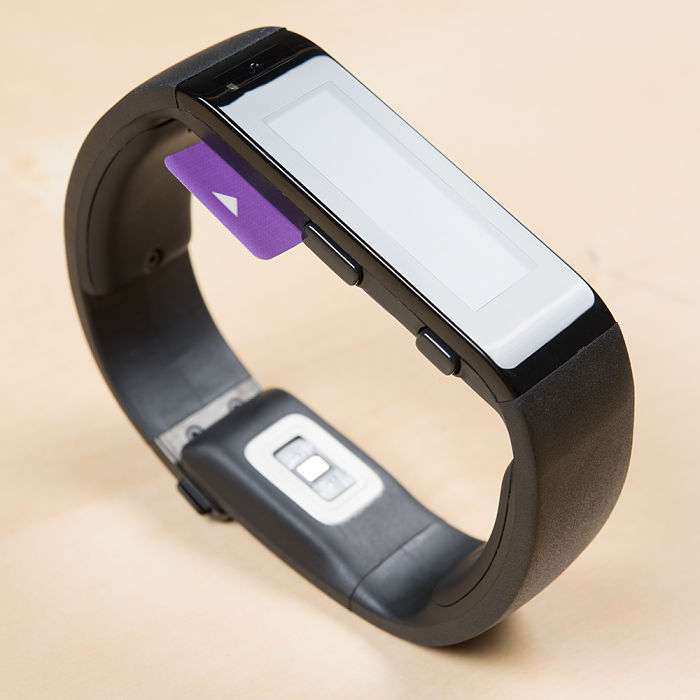 Set for release towards the end of November; Microsoft's Band 2 comes as a late pre-Christmas entry to the smart watch market, but one with the potential to steal the show from its rivals. Compatible with most smartphones — including iOS devices — the Band 2 lets you control your mobile life right from your wrist, and features a number of great apps that can help you get more out of your day.
Smarter Coffee
If you know someone with a penchant for both gadgets and coffee, the Smarter Coffee machine could be the Christmas gift you've been looking for. In short, the Smarter Coffee system lets you make fresh coffee direct from your smartphone — no matter where you are. Once connected to WiFi, the machine can be controlled from anywhere around the home — so you can start making your perfect brew from the comfort of bed.
Canon Pixma MG3550 All-In-One Inkjet Printer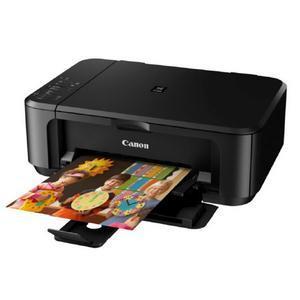 If your other half has requested a new printer from Father Christmas, you don't need to break the bank to grant them their Christmas wish. Despite becoming more and more advanced, today's printers are laughably cheap — with RRPs starting at about £25. If you're after a model with all the bells and whistles included, take a look at Canon's brilliant Pixma MG3550 All-In-One.
Cardboard Smartphone Projector
Looking for stocking fillers that are equal parts practical and affordable? How about the Cardboard Smartphone Projector, which lets you project videos and images on to the wall direct from your smartphone. Whether flicking through recent holiday snaps or watching a hilarious YouTube video with your mates, this handy projector projects your phone's screen on to the wall so everyone can share in the fun.
We hope this list has proved useful in tracking down the perfect Christmas gift for your loved ones. If you think a printer could be the ideal gift for tech-lover in your life, be sure to visit the TonerGiant website, where you'll find a complete range of the latest printers and consumables.
By SparkFun Electronics (Flickr: Microsoft Band Teardown) [CC BY 2.0], via Wikimedia Commons