It's a question never before asked: can we turn air pollution into printer ink? But, to our astonishment, it seems this question has already been answered with a resounding 'yes' from MIT Media Lab graduate, Anirudh Sharma.
After years of extensive research, Sharma believes that black printer ink could feasibly be created from the soot found in some of the world's most polluted cities. This discovery was made when Sharma, who is native to India, returned to his home country and observed the build up of black soot on buildings from pollution. Recognising that vehicle pollution and printer ink share the same primary compound, carbon, Sharma set about coming up with a way to extract this material from air pollution and transform it into usable printer ink.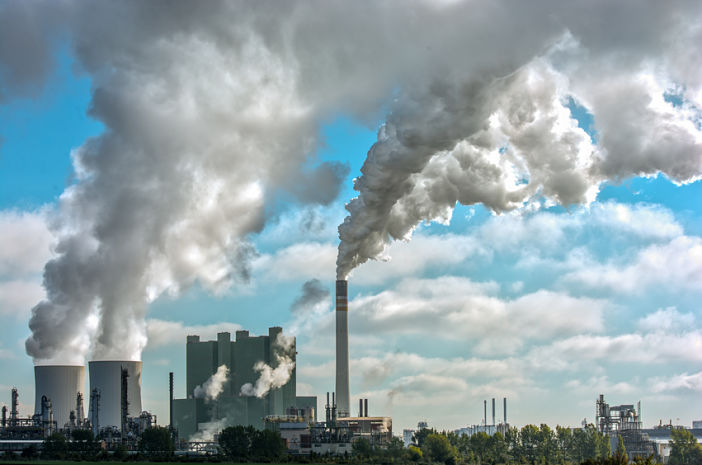 Writing on his own website, Sharma states: "Usually, people don't know about this [what printer ink is made from], but the ink you're buying is nothing. It's just carbon black mixed with a few chemicals, and that's all. If you're making your own ink, the cost would definitely be much, much lower."
To prove his theory, the former MIT (Massachusetts Institute of Technology) student invented a contraption capable of extracting black carbon molecules from smog and soot, before repurposing it in the form of a liquid-based ink. To do this, Sharma combined the extracted substance with small quantities of vodka and olive oil, and inserted this mixture into an empty HP printer cartridge. Then, using Arduino Ink Shield, Sharma used his ink formula to print a couple of documents, achieving a maximum resolution of 96dpi.
Thus far, Sharma is yet to come up with a way to obtain carbon directly from soot which has already made contact with surfaces, instead relying on air pollution to concoct his decidedly low-tech ink formula. But, with further testing and evaluation, the scientist believes that his method could be perfected, and scaled into a practical business model that could help print users across the world save millions in the cost of replacement ink cartridges.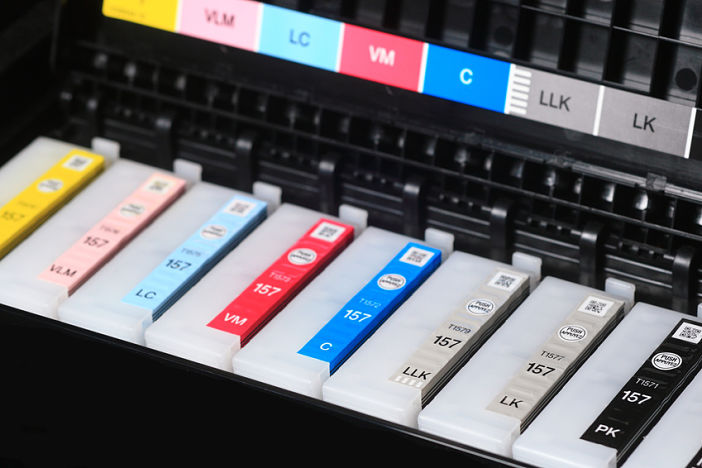 Currently, large printer cartridges such as HP, Brother and Canon produce ink using complex chemical procedures, before achieving a 400% profit margin on every drop of ink sold to consumers. It's Sharma's belief that, with perseverance and time, his method could at long last give print manufacturers competition in the marketplace — something which could make replacement cartridges cheaper for print users in the future.
Before then, however, Sharma has a lot of work to do to perfect his DIY soot ink and ensure that it's fit for general purpose. In an interview with Tech Insider, Sharma admits that his carbon ink "could still be blacker", and that his mixture is yet to pass the relevant chemical toxicity regulations. But, with figures suggesting that the carbon released from a standard car engine could viably fill an ink cartridge in around 60 minutes, Sharma's discovery could effectively bring about a revolution in the way we put air pollution to good use in the form of quality printer ink.
Until that time comes you'll have to buy replacement printer cartridges from somewhere, and where better than Toner Giant? We stock a huge range of OEM cartridges from the world's leading printer manufacturers, as well as our own premium compatibles. To find out more, visit the Toner Giant website or call us on 0845 365 3605.