Autumn has arrived, and with it the mass student migration. Across the country, millions of eager scholars will be winging their way to distant metropolises in a bid to make friends, bolster their futures, and drink lots of laughably cheap alcohol.
Naturally, amid the excitement of leaving home and ploughing a quarter of their student loan into compulsory Freshers' decadence, few students will have given actual studying a second thought. But as the first essay hand-in days loom and bank accounts start to look scarily scant, now's the time for students to don their thinking caps and knuckle down for some real hard work.
If you're a student whose parents didn't kit you out with a new printer before flying the nest, here's our pick of the best budget printers that will help you avoid the hand-in day printer rush.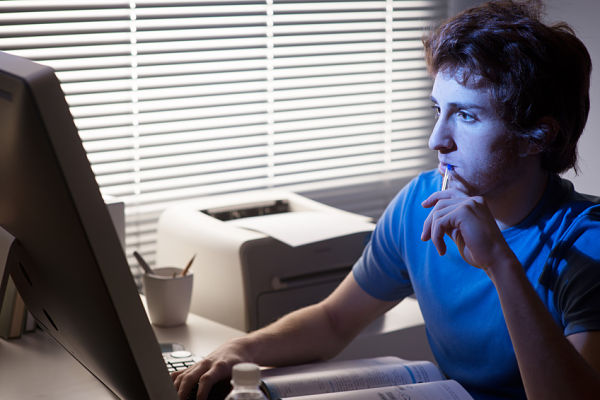 Canon PIXMA MG2450 All-In-One Inkjet Printer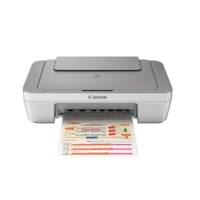 With its sub-twenty five quid purchase price, the Canon PIXMA MG2450 is the perfect printer for students restricted to a tight budget. Despite its meagre upfront cost, the PIXMA MG2450 is an impressive machine — delivering all-in-one print, scan and copy functionality within its small and attractive desk-friendly shell. Thanks to Canon's brilliant FINE cartridge system, the printer can produce both full colour images and black text documents with ease.
Brother DCP-J132W Wi-Fi MFP Inkjet Printer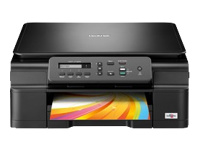 For those with a little more pound sterling to spend on a new printer, the Brother DCP-J132W provides a reliable workhorse printer that won't let you down even in the most high-pressured printing situation. Benefitting from all-in-one print, scan and copy functionality; the DCP-J132W offers complete accessibility thanks to built-in Wi-Fi connectivity — meaning you can print from your smartphone, tablet or laptop wherever you are around the house, or share the machine with your mates.
HP Photosmart 5520 e-All-In-One Inkjet Printer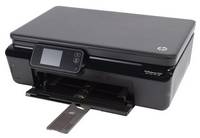 If you intend to take your studies seriously during your time at university, the HP Photosmart 5520 e-All-In-One could be the printer for you. Not only does this machine offer all-in-one functionality and wireless connectivity, it also boasts a range of other useful features that could make life easier, including scan-to-email, double-sided printing and borderless photograph production. Plus, its Energy Star qualification means you won't have to fork out much in terms of running costs.
HP LaserJet Pro P1102w Mono Laser Printer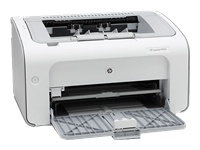 If you're investing in a printer to print essays, lecture notes and other black text documents only, the HP LaserJet Pro P1102w Mono Laser Printer is an excellent choice in terms of output, print quality and economy. Delivering super fast print speeds and exceptional page yield, the P1102w could help you save money in the long run — given the high-output offered by the machine's toner cartridges. In terms of everyday practicality, the P1102w has a high capacity input, instant-on technology and wireless connectivity.
Canon PIXMA iX6850 A3 Inkjet Printer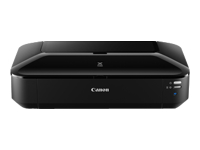 If you're enrolled on an art and design degree, chances are you'll need to print in A3 at some point during your studies. Enter the Canon PIXMA iX6850, a high-performance inkjet machine capable of printing full colour images at an A3 scale. With a superior quality five-ink delivery system, the PIXMA iX6850 can produce premium quality photographs and documents quickly and efficiently, whilst Wi-Fi connectivity ensures complete functionality and ease of use.
If you're interested in purchasing a printer to aid you in your studies, click here to visit the Toner Giant website, where you'll find a complete range of affordable printers and consumables. Alternatively, speak to a member of the Toner Giant team by calling 0845 365 3605.