Ah printers — since they were first developed, they've enjoyed a prime spot in homes and businesses across the globe. Giving us the freedom to put ink (or more recently, toner) to paper at the touch of a button, these reliable (ish) machines have helped millions of students, office workers and artists think outside the box and bridge the gap between the digital and physical worlds.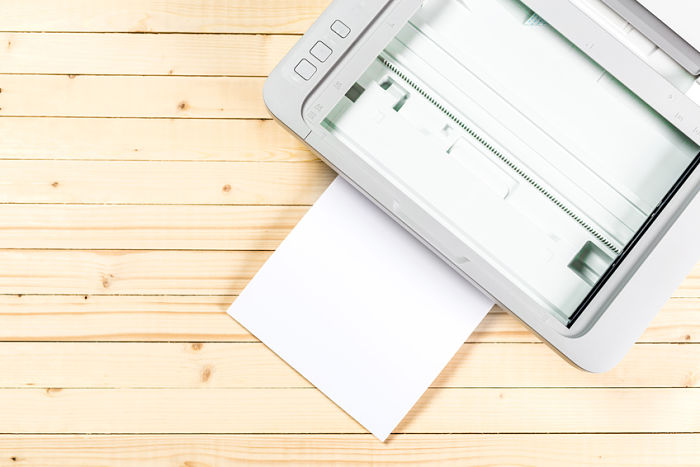 Now however, printers are under threat thanks to a tidal wave of emerging digital technologies. Over the past few years, printer manufacturers have reported a steady downhill trend in the sale of home and office printers — leading some to proclaim that printers are about to meet their maker.
But here at Toner Giant, we know that's far from true. Sure, digital tech may have laid-claim to some areas formerly governed by print media, but the humble printer is still as necessary as ever — and here's 5 reasons why we'll always need one.
Photography Printing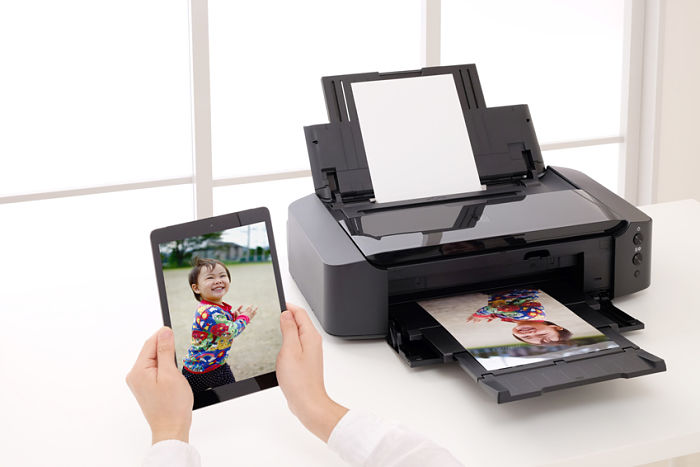 Believe it or not, some households still have a family photo album they like to fill with memorable holiday snaps and the like. But rather than taking their film canisters to the chemist, they rely on their household printer to produce full colour images at home. Printing photographs remains one of the most popular uses for household machines, prompting printer manufacturers to release new, state-of-the-art photography printers that offer better results to the end user.
They're Cheap
You probably didn't expect cost and affordability to be on this shortlist, but take it from us — printers are cheap, cheap, cheap. Yes they cost a fair bit to buy outright (unless you go for a bargain model) and yes they have on-going running costs (paper, replacement cartridges, power etc.) but when you consider the alternatives — cloud storage solutions, expensive electronic devices, hard drives — they are more affordable in both the long and short term.
They're More Convenient
No matter how advanced digital technology becomes, it's difficult — nay impossible — to replicate the convenience and accessibility afforded by a printed sheet of paper. From business meetings to university essays, having the ability to annotate a paper document quickly and easily is something that digital tech has thus far struggled to find a solution too. Of course, it is possible to edit, change or highlight certain areas of a digital document, but the majority would still prefer to sit down with pen and paper.
Paper and Digital Can Work Seamlessly Together
In recent years, the possibilities of merging printed and digital medias has become more apparent — with the majority of print users now relying on both digital and print to complete certain projects. This has been helped along by the arrival of all-in-one printers, which allow the user to flexibly print, scan and copy documents and images at the touch of a button to convert documents between digital and paper formats.
Paper is an Excellent Marketing Tool
With the global migration to digital technologies, you might be surprised to learn that paper remains one of the most effective marketing tools for businesses to reach out and attain new customers. But, as reported recently on the Toner Giant blog, the latest research shows that paper has several benefits over digital when it comes to marketing — specifically that it's more memorable and easier to recall than digital media.
If you still set store in your humble household printer, Toner Giant can help you get more from your machine thanks to our fantastic range of affordable ink and toner cartridges. To browse our complete range of printers and consumables, visit the Toner Giant website or call us on 0845 365 3605.