Contradicting the decade-long downhill trend of paper-based content in the face of digital and electronic media, a team of Canadian neuroscientists has unveiled a study demonstrating the enduring benefits of paper in a world now governed by the consumption of digital technology.

Implementing sophisticated brain wave and eye-tracking measurement technology to compare the effectiveness of paper and digital media, the research team — which were sponsored by the Canada Post — found that paper-based media was easier to process mentally and also prompted greater brand recall when compared to the digital equivalent.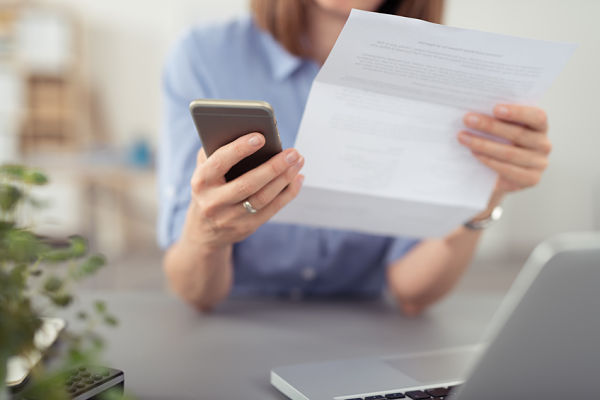 According to the research practitioners, paper media requires 21% less cognitive processing effort than digital media, and is up to 70% more memorable. This suggests that, despite the incredible advances of digital technology, direct mail remains the easiest media to understand, process and recall.

That's great news for both printer and paper manufacturers, who have, over the past decade, experienced a gradual slowing in demand for physical paper and print resources — undoubtedly brought about by the mass, global migration to digital media and technology.

That said we're certainly not going to see an exodus back to majority paper-based medias. As the consumption of digital media continues to grow at an astounding rate, new technologies will doubtless be introduced which mimic the special relationship our brains have with a sheet of printed-paper.

For brands looking to capture and retain new and repeat custom, experts recommend a multi-channel approach that incorporates the benefits of paper media with the convenience and ease-of-use of digital technologies. In implementing this approach, neuroscientists believe cognitive load, motivation and attention will be at their peak for efficient understanding and optimum recall.

If you're a steadfast supporter of print and paper media, Toner Giant stock an unbeatable range of printers and consumables for all your day-to-day printing needs. To browse our complete range of products, click here, or give us a call on 0845 365 3605.