When was the last time you did something you wish you'd done earlier?
Mine was last week when the bag I was emptying out of the bin split and unloaded all over the kitchen floor.
(I'm a 24-year male and live with two others- I know you might find it hard to believe, but taking the rubbish out is something that we leave until the very last minute.)
However, after that incident, I've learnt my lesson. I will most definitely be doing something about the overly full bin bag earlier, rather than playing bin jenga.
Here are 6 people who probably wish they'd done something sooner about their dodgy printer:
This Ryanair customer

The IT guy at Santander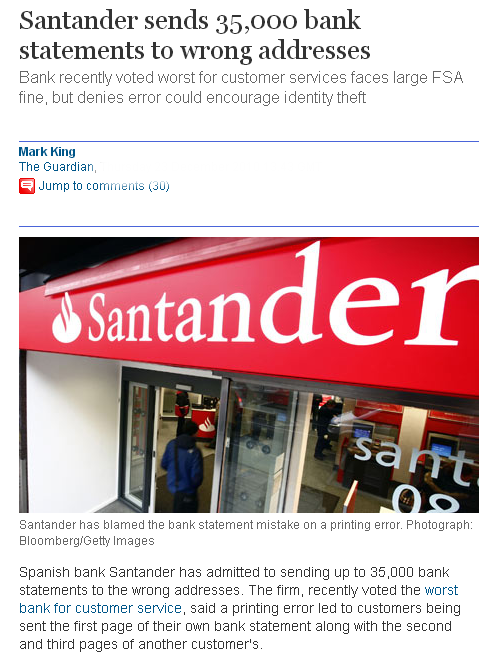 The people running this local election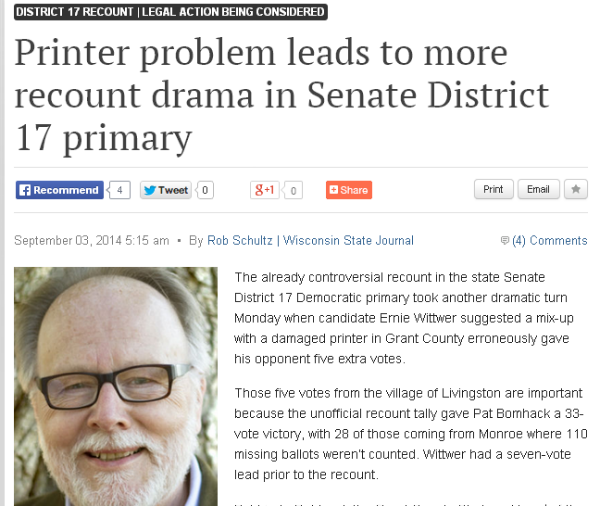 These budding architects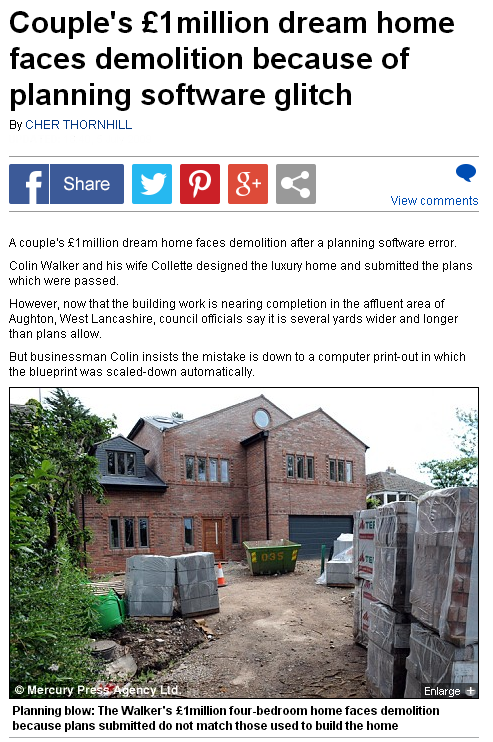 This guy
And this guy