The 3D printing world is ever changing, and so this is why, here at TonerGiant, we always aim to bring you the latest news whenever we can. The rapid pace at which new innovations and developments are being created in the industry is outstanding, never have we seen such a culture accelerate into new territory so aggressively.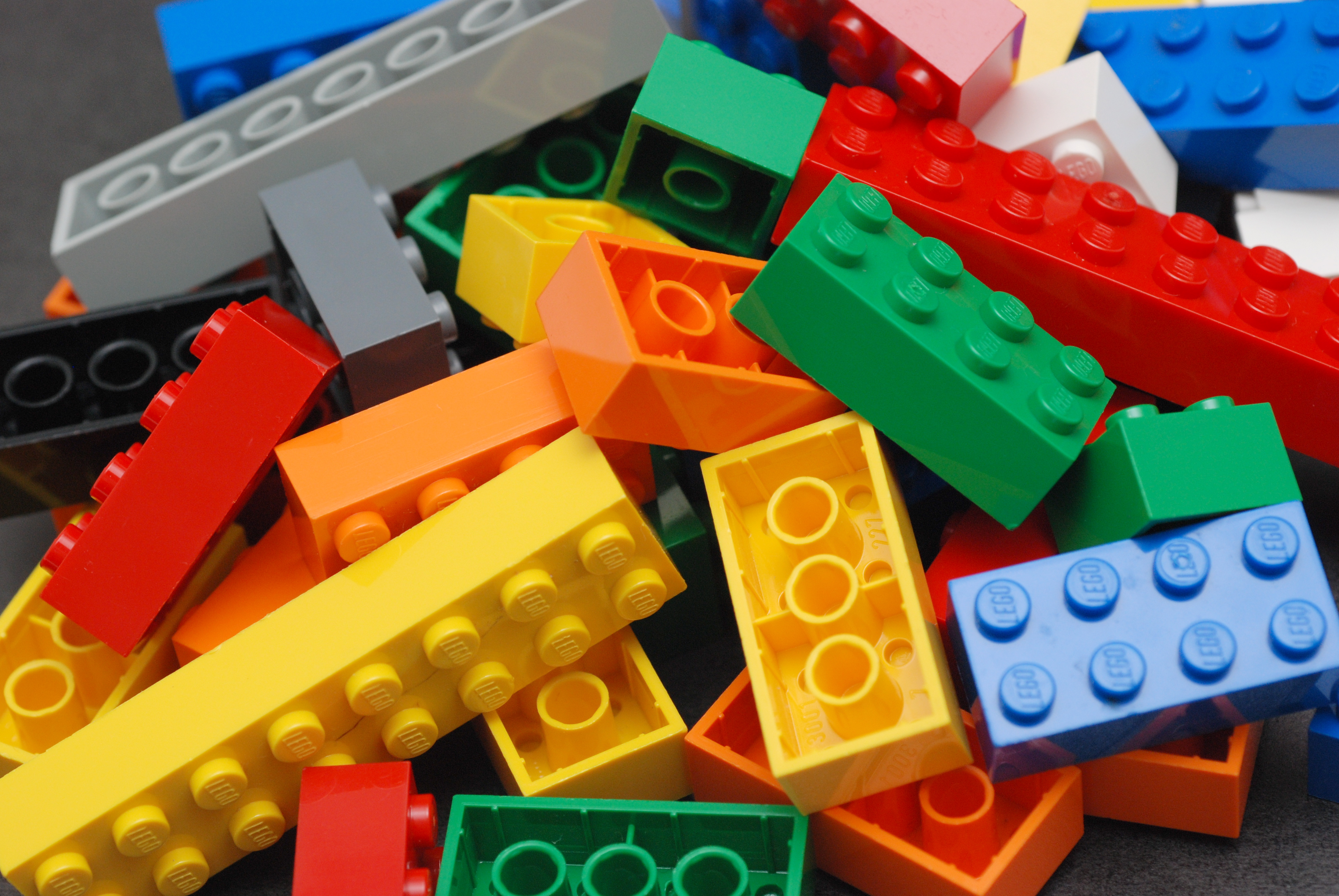 This week, we take you further into the world of 3D printing, taking a look at the latest news from around the world. Features include how LEGO is interacting with 3D printing to speed the process up, how the health industry is able to save a life, and how 3D technology could be economically good for those countries in the developing world.
Read on for shocking, insightful and fun news on the uber cutting-edge world of 3D printing.
LEGO steps in to give 3D speed printing a helping hand.
With the recent release of The LEGO Movie, it seems as thought the whole world's gone brick-mad. We're seeing the famous yellow-headed mini-men all over trailers, posters and television advertisements; and it's all getting a little bit overwhelming. Besides being a world-famous toy and being featured in a clever animated film, LEGO is in the 3D printing news for something slightly different this week.
Using a new process called faBrickation, as shown in the video above, LEGO bricks are being used to place in 3D print designs in order to speed the process up and make things more economically friendly. A designer can construct the main outline or body or their design using LEGO bricks, leaving only the more detailed and intricate pieces for the 3D printer to print.
The main benefits of this is that it means less effort and memory used from the printer, less power output used and more sustainability. These designs can be rebuilt and re-jigged post production – something you can't do with standard 3D printing.
3D printed heart saves child's life.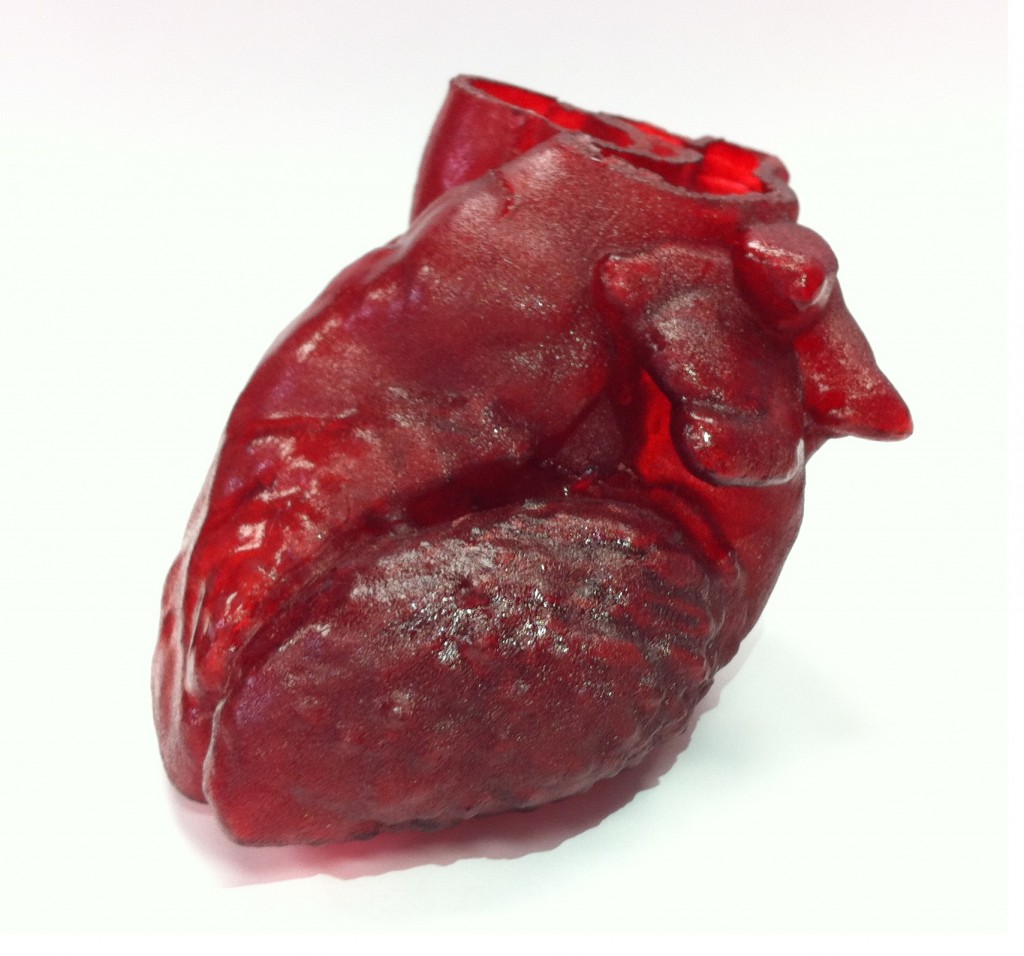 Across the pond in Louisville, 3D printers are doing much more than just using LEGO to make things quicker. Utilising the local university's 3D printer, Kosair's Children's Hospital was able to save a child's life using a printed heart.
Heart surgeon Erle Austin had completed many heart surgeries before, but upon receiving the Burmese child Roland Lian Cung bawi as a patient, he quickly realised that this case was intricate and uncertain. By printing off a 3D human heart replica, the doctor was able to study every detail of the human heart and precision-plan every incision and manoeuvre do to the finest detail.
"Once I had a model, I knew exactly what I needed to do and how I could do it," said Austin, who was able to reduce exploratory incisions, cut operating time and ensure that Roland wouldn't need follow-up operations. "It was a tremendous benefit."
See the video here: http://www.courier-journal.com/videonetwork/3238865478001/Child-s-3-D-printed-heart
Even though experts say that the technology and knowledge needed to actually print replacement organs and tissues for patients is still potentially fifteen years off, the achievements and steps forward made with this successful surgery, is another huge advancement for 3D printing and just proves how big of a part it could play in the future of medicine.
3D printers could save developing countries money on production costs.
Also a big topic in 3D printing this week is the economic savings that could be experienced by developing countries when using the technology in place of traditional production methods.
If you think about the diversity of a 3D printer, and what it can offer in terms of flexibility and ease of materials and creation, it surely rivals the old-fashioned production line route that costs so many countries millions in staff, machinery and maintenance.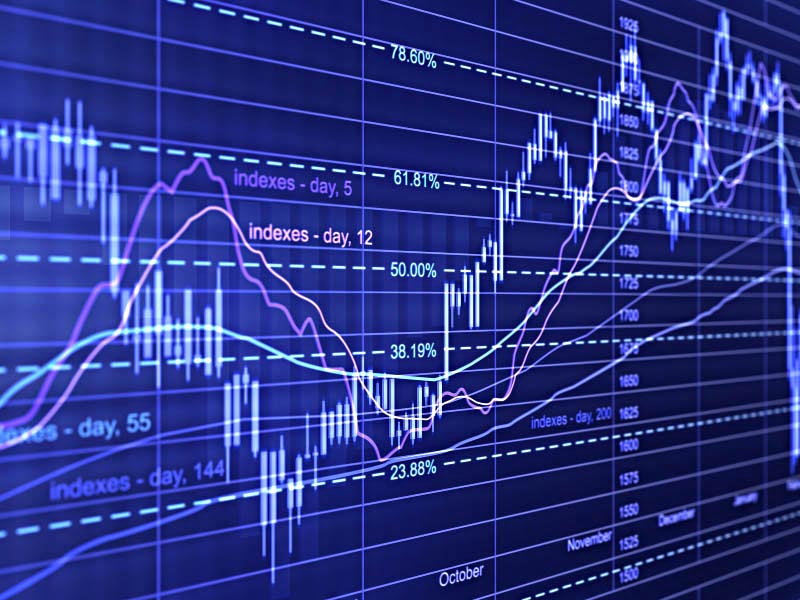 What we could end up seeing is a boost in  the economy and more and more development and growth from smaller, less wealthy countries, who couldn't otherwise afford to produce certain commodities.
So it is pretty easy to see a pattern forming here: 3D printing just keeps improving and innovating as time goes forward, it's getting more and more mainstream and who's to say what it'll do next, there literally are no limits.
If you've been inspired by this article, feel free to talk to us on Twitter, Facebook or Google+, and let us know what you think about the sort of things 3D printing is doing right now.