With a new year just starting, there are always plenty of new things to look forward to, strive for and attempt. The start of a new year is the time for looking ahead at the coming months and seeing what new things the year can bring. I'm not going to start talking about fitness routines, new career opportunities or saving up for that travelling break you've always wanted, no, I'm talking about printing.
It might sound strange to be relating New Year's resolutions to printing, but with the ever-evolving digital world we're currently living in, there are so many opportunities to embrace media and print, that we often lose focus of really appreciating a certain element of the industry. It's far too easy to get lost in the cyber-abyss that is the 21st Century, so log out of your multiple social media accounts, shut down that hilarious YouTube video and see what you should be printing in 2014.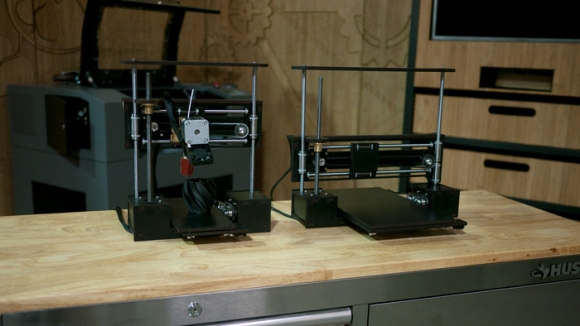 Your photographs
By now you've probably ready our three-part guide on which digital camera to buy, and you may have already browsed through enough of our other photography articles to know that we love taking pictures! But why should you be printing photographs in 2014?
Put simply, why shouldn't you be printing photographs in 2014? Since the digital boom, the do it yourself ethic of home-printing has been on the rise consistently year on year. The freedom and control we now have to print high-quality photos at home has never been matched in history. With a good quality inkjet printer, you can get professional looking results on your holiday snaps, Christmas photos or even the dreaded drunken New Year's Eve pictures!
It's a celebration of the times to be indulging in printing digital photographs, and in this super-fast world we now live in, creating memories for the future has never been more important. Many of our printers and inks are photo-friendly, encouraging a fine quality finish with bright, vibrant colours.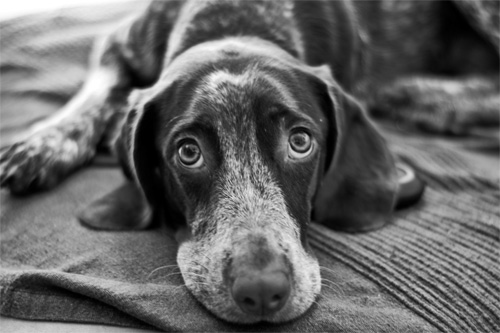 A multitude of multifunction
A multifunction printer can be a brilliant and priceless addition to your office in 2014. Although it may not sound very exciting at the moment, using an all-in-one machine can hold many benefits for start-ups and established businesses, no matter what size. So why should we be printing our scanned and copied documents? To be able to fax, scan, copy and print from one machine is both spatially efficient and budget-friendly.
Even though these types of printers aren't something new for 2014, they do celebrate the synergistic nature of modern technology. The way machines and devices are constantly crossing over with other technology these days, is probably an echo of the original multifunctional printer. So the next time you watch TV on your iPad, play a game on your Smart TV or take a photograph with your phone, and marvel  at the ease in which your productivity has evolved with modern technology; think about scanning, faxing and printing in one machine, and what that can do for your business!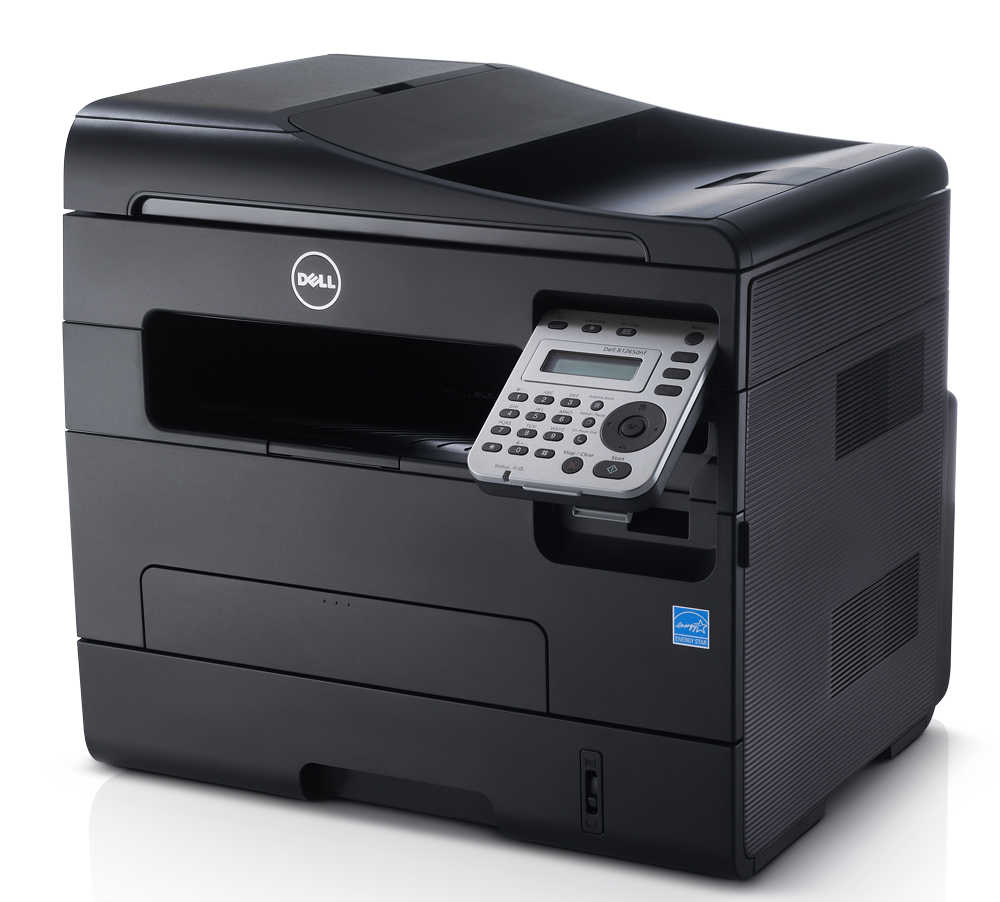 Something in 3D
If 2012 was the year the 3D printer crept onto the discussion forums and hushed cyber-conversations of the internet, and 2013 was the year that 3D printing got some serious exposure, then 2014 is the year that you print something in 3D.
With an Asda store in York offering a 3D printing service where you could print a 'mini-me' model of yourself, and UK websites stocking the Makerbot and other popular models, 3D printing is moving out from the shadows of the online community and into the mainstream light. Chances are, you'll probably come into contact with 3D printing this year, whether it's on ASDA's nationwide tour of the 3D printing service, at a demonstration in a department store or at a friend or relative's house. As each month passes by, I predict that we will be hearing less and less about the wonders of 3D printing as an inconceivable and unimaginable force, and seeing more and more of it as an accessible, tangible and very real part of our day to day lives.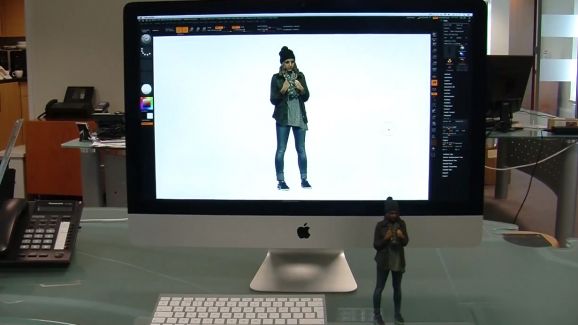 Get exploring.
It's a new year, and there's so much unpredictability coming our way, the exciting innovations about to be made and the current inventions we can use in printing are right at our fingertips. In the technologically advanced environment we inhabit as modern humans, I encourage each and every one of you to take printing technology by the horns in 2014, and realise that, as I always say: print is not dead!
What will you be printing in 2014? We'd love to know. Leave a comment below or speak to us on Twitter, Facebook and Google+