So it's finally here: the night the ghouls and ghosts will haunt houses, the night zombies will walk the streets, and the night you'll find out what Halloween has done for 3D printing…
As you might've guessed from our previous article, were having a bit of a spooky week here at TonerGiant, well now it's my turn, and I'm gonna show you just how scary 3D printers can be. Don't sit on the edge on your seats, they're still printers using materials to create cool 3D objects, but this time they're being utilised for all kinds of witchcraft and wizardry.
I'm going to be looking at 3D printing in horror animation films, 3D printing spooky costumes and a little surprise at the end that is probably the scariest thing I've seen all year – honestly!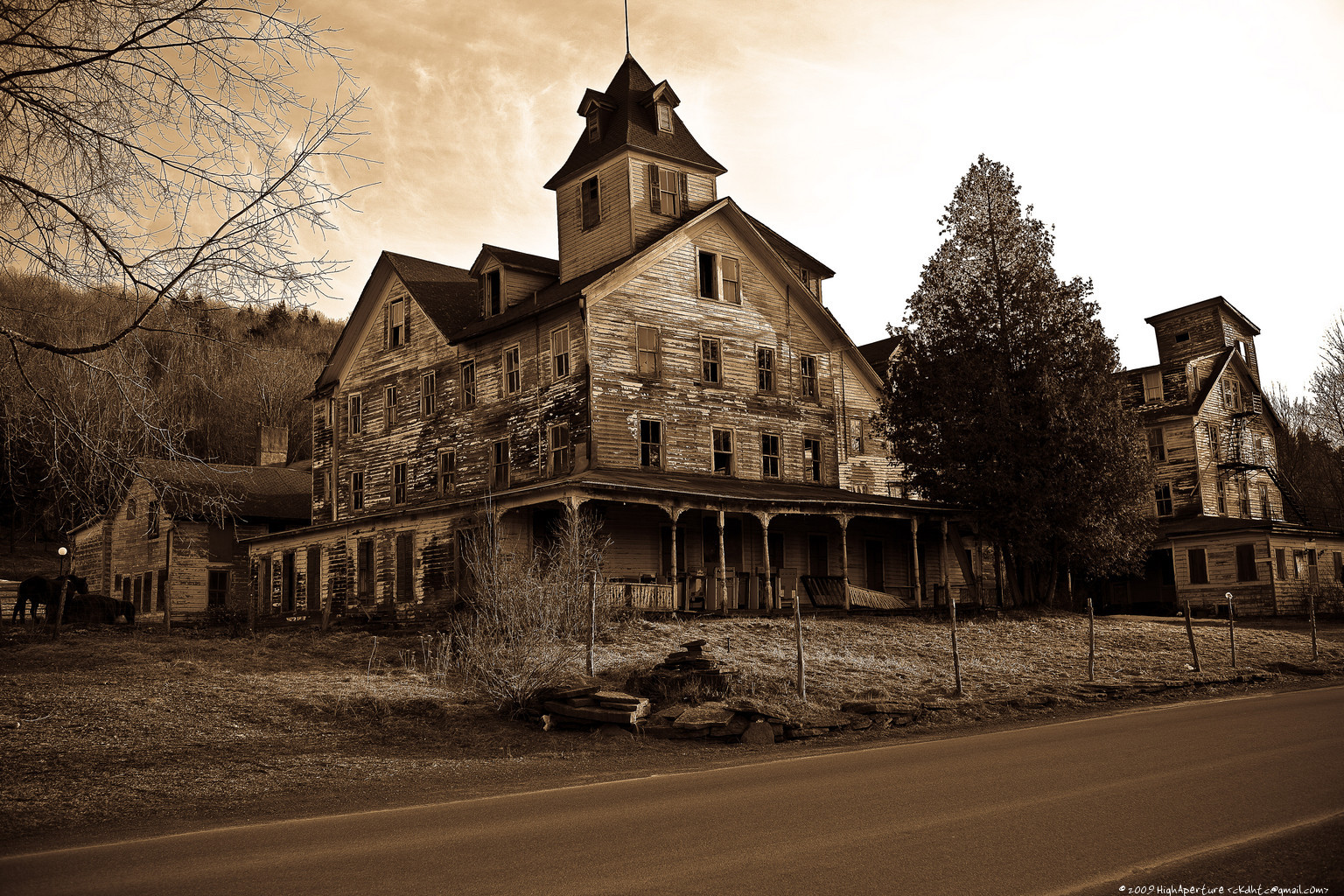 Paranorman: Spooktacular 3D Printing in Animation.
3D printing may still be a fairly new technology to many people and industries, and the masses still probably haven't heard about it yet. That's not to say that we're 'in the know' at TonerGiant, or that we're any better than anyone else, just being in the printing industry helps. The fact is that 3D printing hasn't had much mainstream exposure at all and is only just starting to creep onto the high-street; albeit at a high price and with lacking marketing or brand backing.
But what many of us don't know, is that we've probably seen it before in action. Live animation action! 2012's spooky stop-motion feature length Paranorman used 3D printing to create the 10-inch stars of the silver screen. Where historically we've seen studios such as UK-based 'Aardman' use plasticine models carefully crafted by hand, Portland-based 'Laika' took to 3D printing when producing Paranorman. The revolution and results were phenomenal.
Laika's previous success, 2009's 'Coraline', first dabbled in 3D printing technology for printed characters, and this meant that leading lady Coraline had a total of about 200,000 facial expressions! I don't know about you, but I'm an actual living person and I don't think I have ever expressed that many facial shapes, so for a man-made model to have that many is incredible. To put that into perspective, 1993's critically-acclaimed 'The Nightmare Before Christmas' was cutting-edge at the time, and lead character Jack Skellington featured a 'whopping' 800 facial expressions! But wait till you hear how many Paranorman's Norman had…
By 2012, Laika had 3D technology truly nailed, and Norman was able to express himself an incredible 1.5 million ways! So in case you were wondering whether 3D printing was a gimmick or not, hopefully this will help you to decide.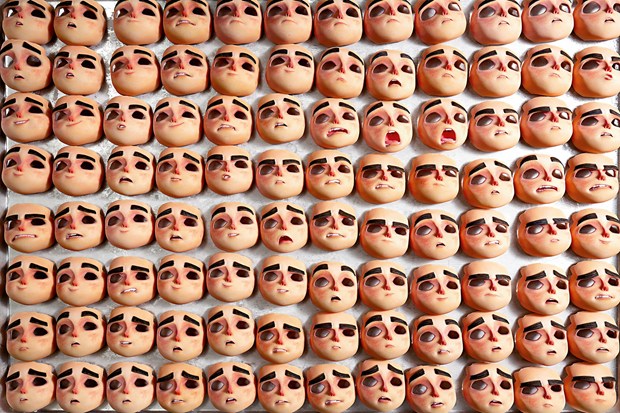 3D printed Halloween costumes.
From big-spending Animation studios to your own home, 3D printing is a big hit within certain creative industries but does it have a place in the future home?
We found this website showing thirteen – spooky points – 3D printed Halloween costumes, accessories and outlandishly awesome weapons. From Green Lantern's Power Ring to an ancient Egyptian Ankh necklace, they have it all. But what really strikes me is the way in which you buy these products.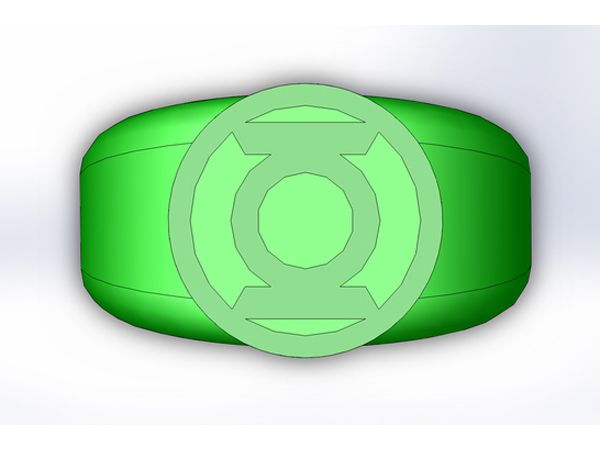 Each item comes with a link to either an external website or a 'designer's' email address. You contact the person, let them know your size and they simply print and ship the item to you. This is all very 22nd century stuff, not far removed from The Matrix. I can just imagine future underground black markets selling 3D printed counterfeits and other unobtainable objects.
The idea of ordering a 3D printed costume accessory that will be printed and tailored to your individual size is just that little bit more personal and bespoke than simply ordering a mass produced product that everyone has. I expect to see this trend continuing and ordering design plans rather than finished products could be commonplace in the future.
The world's scariest Halloween mask.
Now you'd expect to find the world's scariest Halloween mask in Freddy Kruger's bedroom or in an old Indian burial ground, not in a 3D printer. But there it is, staring right at you, freshly printed and as creepy as a spider!
So what makes this mask so scary? Well, just look at it below, it's a mask of your own face! That is really really odd looking and sure to freak anybody out this Halloween – or any time of the year for that matter.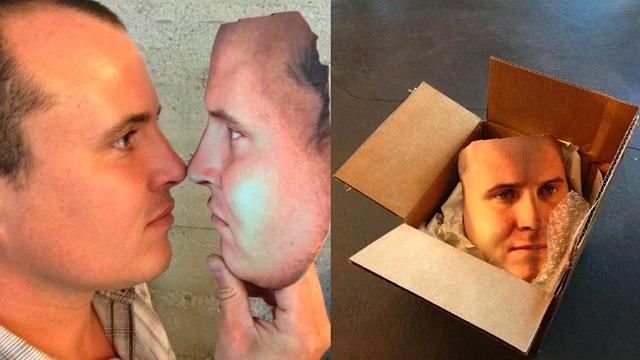 So if you ever get asked whilst trick or treating or at a party without a costume on: 'Why aren't you dressed up? Spoil sport!' just tell them you have a mask of your own face on…
Happy Halloween!
If you enjoyed our spooky articles, leave a comment down below, or alternatively, talk to us on Google+, Twitter or Facebook!