The original vs compatible cartridge debate has been a long-standing one. Do you want to pay extra for brand names, or are you happy to pay less for a compatible third party cartridge? On paper – pun intended – it's an easy choice, pay less and go for compatible, so why are so many people afraid to take the leap?
Many concerns such as damage to cartridges, printers and workflow can seriously sway people away from compatible cartridges. So, is it worth the risk?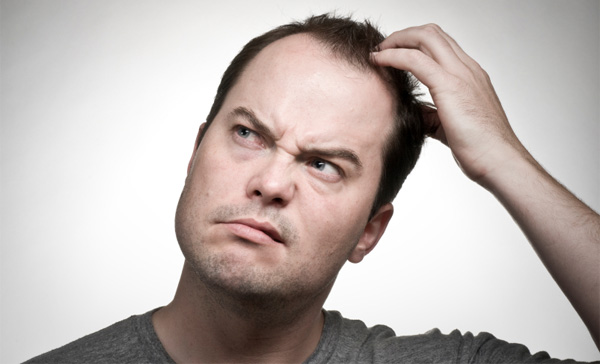 In brands we trust.
A lot of uncertainty can surround a product once you take away a recognisable name and logo, somehow we feel as if someone's just pulled the duvet off us on a cold winter morning. The ideologies and trust we usually embrace with recognisable brands such as HP, Epson and Canon suddenly vanish, and we are asked to blindly purchase a largely unknown product, often from a website we have no connection with. It all stems from brand reassurance and this idea of not having the manufacturer's guarantee behind you.
People tend to think that compatible cartridges will be cheaply made, badly sourced products that come with no receipt, no box and no guarantee that they'll work. And who can blame them? Today, cheaply made cartridges are ten-a-penny across hundreds of websites with no product guarantee or terms and conditions in sight.
Risky Business and Dodgy-looking websites.
So who exactly are these cartridge cowboys? Selling us mysterious consumables without popping in and saying an online 'hi'. You've probably seen them yourself whilst daringly approaching compatible or remanufactured ink and toner cartridges: confusing slogans, clashing texts, products without images or descriptions to tell you what they are. Maybe you're not even sure if this is a website that operates in your country? This isn't an attack on any particular business or website, it's a simple fact that purchasing compatible cartridges for your shiny new printer is, well, scary!
At TonerGiant however, we offer something very different…
What do we offer?
At TonerGiant, we don't simply offer a selection of cheaper cartridges at a lower price, we offer a brand. Our brand. The TonerGiant brand of compatible cartridges is very different from other compatible brands for a number of reasons:
We source our ink and toner cartridges from a trusted local manufacturer, who understands our need for a premium, world-class branded product.
We have a very close working relationship with our manufacturer, which enables us to implement our brand image and ideologies deep within the product.
We offer a range of highly competitive prices across all our own brand cartridges, despite their high quality.
We offer our three year, no-quibble warranty on all compatible cartridges
What this means for you, as a customer, is not just a world-class product at a great price, but a brand as well. At TonerGiant, we're real people, and we understand that reassurance that comes with buying high-end branded products such as HP, Sharp or Lexmark, so we aim to give you the best quality brand possible.
When you purchase a TonerGiant compatible ink or toner cartridge, you will see on our website that it comes in our nice, colourful and recognisable box that is associated with our Cast-iron Guarantee.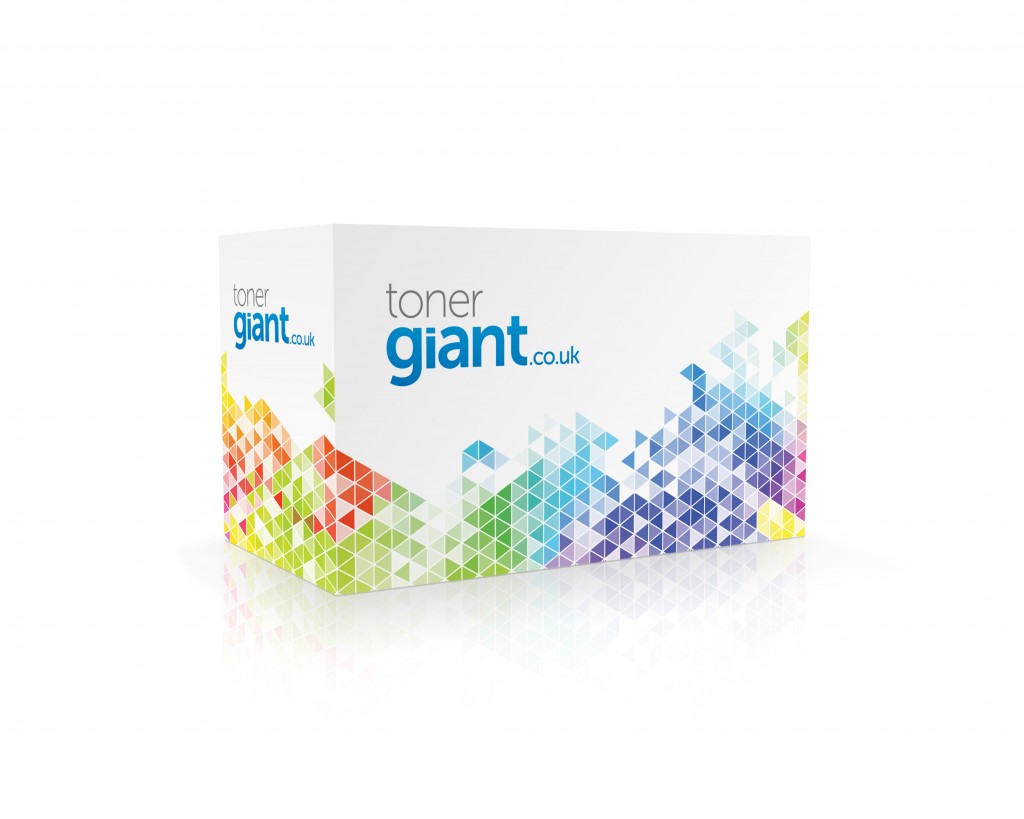 You can also watch the video clip below, which shows our product being unboxed, so you know that this is the type of premium product you will be receiving.
Once you've received your compatible cartridge of choice, you can expect a dedicated customer care service, available over the phone or on our 'live-chat' web chat service, should you need it. Our team is on-hand to make sure that your cartridge is working properly and as it should be, any unexpected issues will be dealt with efficiently by one of our customer care members. And if that's not enough, don't forget the guarantee!
More on: our Cast-Iron Guarantee.
Earlier I mentioned our Cast-iron Guarantee, which covers you for 2 years for all problems with your cartridges, as well as any potential printer damage. Although any problems with printers are rare, we understand that this is a big concern for many people, so we make sure to fully cover your printer warranty. That's how much confidence we have in our compatible cartridges.
Our guarantee includes carefully considered touches, such as coming to collect your cartridges ourselves in the event of a refund. We believe this takes away the stress of having to send off something yourself that didn't work in the first place – it wasn't your fault, why should you have to?
Another element to the Cast-iron Guarantee is sending out one of our engineers if any printer damage or defect needs evaluating. This way, we're taking the added frustration away from you, whilst making sure that the manufacturer can't void your printer warranty – our engineers are very good and understand the rules of the printer law better than most high-end manufacturers! All in all, the key thing to remember is that if anything goes wrong with your cartridge or printer; we've got you covered for all damages. Any issues with our cartridges are a rare occurrence, and this is why we can continue to proudly and confidently offer our Cast-iron Guarantee.
Where to find our compatible cartridges.
Okay, so where do I sign? Well we may have not converted you just yet, but if you're curious, have a peek at our compatible ink and toner range! You'll see our full range of compatibles directly below our original cartridges in a box labelled 'Our best value printer cartridges' shown below. You may have to scroll down a bit, due to our huge range of products!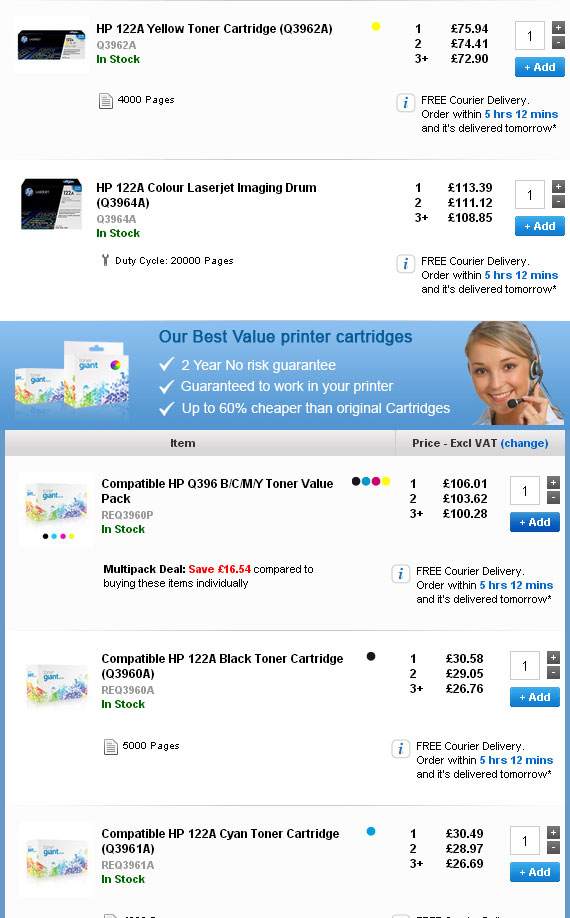 In an ideal world, we would love all of our customers to buy our own brand compatible cartridges, and who knows, maybe one day they will, but we respect brand loyalty and we always leave the choice up to you!
If you enjoyed this article, tell us about it on Google+, Twitter or Facebook!