In a recent white paper released from BLI Buyers Lab as a result of extensive printer testing, some very interesting results have been shown to prove that ink could be the way to go in the offices of 2013. With laserjet technology being the first choice in the workplace for the last decade due to its reliability, speed and efficiency, it came as a bit of a shock to the industry when BLI's test results actually showed a new range of inkjet printers that could go toe-to-toe with the laserjet crowd – and put up an honourable fight! Yes, you heard me right, those clunky, clumsy, ink-filled home machines* have finally taken a step in the right direction and evolved into a new breed of super-inkjets, ready to take on the old guard. (Not sure what the differences between inkjet and laserjet are? Click here!)
So what are these new inkjet machines? And what makes them so great?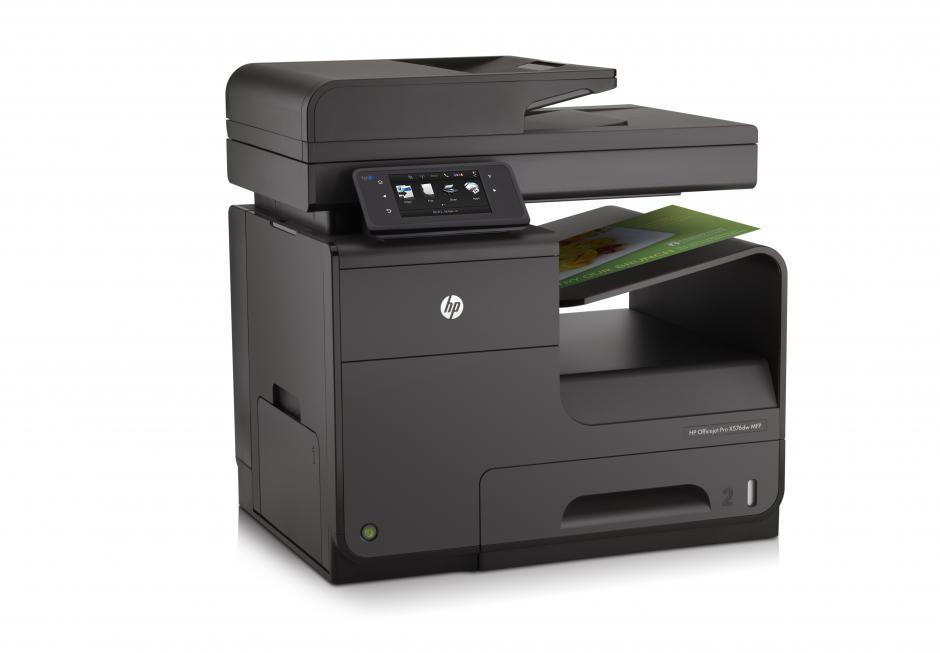 The inkjet printers in the test were HP's Officejet Pro X range, with the main printer tested being the HP Officejet Pro X576dw. You can see straight away that, visually, the Officejet Pro X range is a powerful, robust, serious-looking piece of equipment. The X576dw has the appearance of a laserjet printer, and this tells us that it means business, and although it does look quite smart and suave in its all black finish and angular architecture, HP haven't just released this range because of its good looks. Performance plays a huge part in why the Pro X range is the centre of attention.
The main performance innovation to HP's new range is what they call 'Pagewide Inkjet Techonology'. Pagewide technology completely changes the way the ink hits the paper, and how your print unfolds. The way it does this, is, well, a lot like a laserjet printer! A series of staggered, overlapping nozzles sit under the hood of the Officejet Pro X range, and rather than being a small, moving set of nozzles that we usually see in most inkjet printers, this set of nozzles covers more than the whole width of an A4 page (8.5 inches/21.59cm). This device sits stationary in the machine while the paper is moved around at super-fast speeds.
Paper is lighter than a piece of machinery, and can therefore be moved about quicker. No doubt as well that the wear and tear of inkjet printers comes from the constant 'thrashing' about of the ink nozzels, and more often than not these printers don't come with replaceable parts. It looks as if HP have taken a look at their laserjet range and brought the advantages of the replaceable, stationary parts and applied them to the lesser functioning and often-accepted inkjet format.
As well as this awesome new 'ink/laserjet' technology, the Officejet Pro X range also boasts a low power consumption and low waste, but when put to the test, did it come out strong?
The Pros and Cons: did ink get full marks in the test?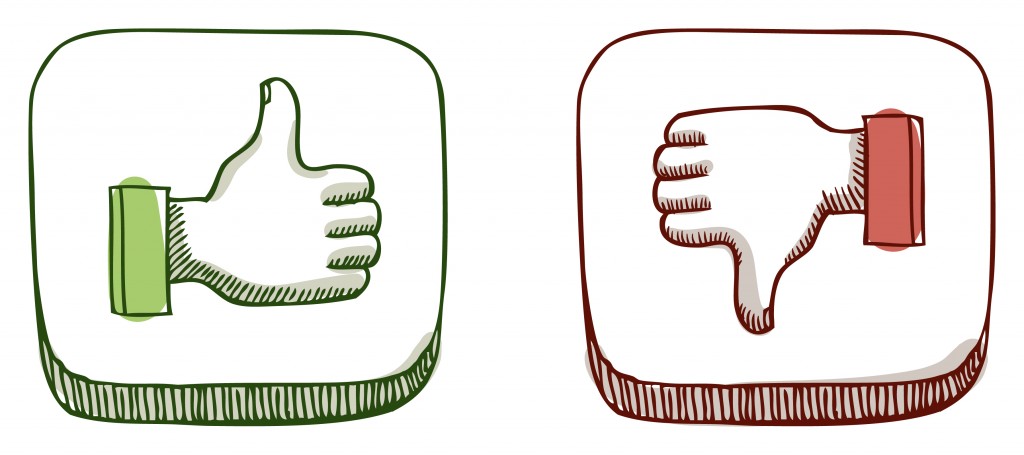 The use of 'laser-like' technology in these printer models did in fact make for a faster default speed when put head-to-head with low-end laserjet printers, and at a lower cost-per page as well. A more consistent colour production was shown from the HP Officejet Pro X range and it even managed to live up to its low power consumption and low waste claims! This sounds like the perfect printer to me, but it wouldn't be a fair test if we didn't examine the cons of the series.
When printing a succession of different jobs, the inkjet range showed slower speeds when compared to its laserjet counterparts. The text in 'copy mode' was not as dark as that of the laser's, fine lines showed jaggedness in two of the three print modes when magnified. On top of this there was decreased image quality when using recycled paper and a lower yield on consumables. But are these points enough to say HP's crazy idea was a flash in the pan? Is this enough to put us off the idea of relying on Inkjet printers in the workplace?
Personally, and also based on the hard evidence, I think the points against the HP Officejet Pro X576dw are simply 'test factors', i.e. you wouldn't notice them unless in a hard testing environment. The day-to-day work use of printers wouldn't necessarily involve magnifying print-offs, and you do have a choice whether or not to use recycled paper and to what degree.
The HP Officejet Pro X576dw is a very promising printer that could soon change the face of the inkjet and become a more favourable option for some areas of office use.
Could this change the way we perceive inkjet printers?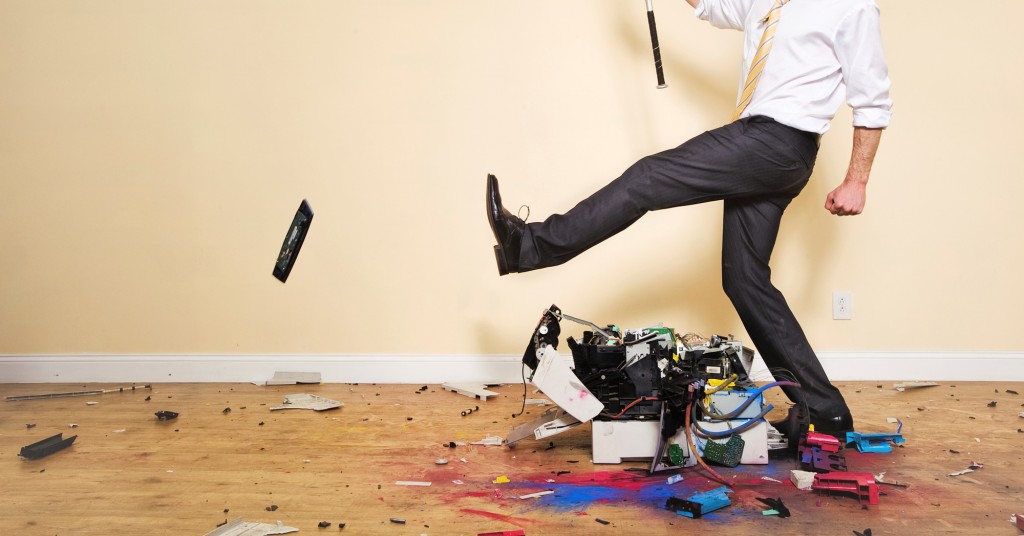 Great for home and small-time use, inkjet printers often get a 'bashing' from work-users and printing geeks, could the HP Officejet Pro X576dw set an example?
The love/hate relationship with inkjet printers started a long time ago, often given out as free gifts with new computers, inkjets are often extremely cheap to buy, but with expensive consumables. The Officejet Pro X range may not consist of the cheapest inkjet printers, but the cartridges are priced cheap in relation to the machine, and who knows, we could soon see an old reputation changed for the better!
If you enjoyed this article, tell us about it on Google+, Twitter or Facebook!
*This is purely the view of a fraction of people using printers for work purposes. We love inkjet just as much as laserjet and sell a great range here!